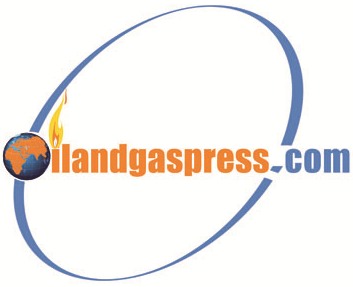 Crude oil prices, News to 12/08/2020
The price of OPEC basket of thirteen crudes stood at $45.21 a barrel on Tuesday, 11 August 2020, compared with $45.01 the previous day, according to OPEC Secretariat calculations.
Commodity At press time
Units
Price
Change
Crude Oil (WTI)
USD/bbl
42.43
0.00%
Crude Oil (Brent)
USD/bbl
45.29
0.00%
Natural Gas
USD/MMBtu
2.12
0.00%
---
Halliburton Declares Dividend Halliburton Company (NYSE: HAL) announced today that its board of directors has declared a 2020 third quarter dividend of four and one-half cents ($0.045) a share on the Company's common stock payable on September 23, 2020, to shareholders of record at the close of business on September 2, 2020.
---
Halliburton Launches Innovation Lab to Accelerate Clean Energy Development
Halliburton Company announced the creation of Halliburton Labs – a collaborative environment where entrepreneurs, academics, investors,and industrial labs come together to advance cleaner, affordable energy. Halliburton Labs, led by Executive Director Scott Gale, will accelerate the growth of innovative, early-stage companies by providing access to Halliburton's lab facilities, technical expertise and business network.
---
Siemens Release Financial Results Q3 FY 2020 Revenue was €13.5 billion, 5% lower than the same quarter a year ago, with Mobility delivering growth and other industrial businesses posting declines resulting largely from factors related to COVID-19;
---
orders, which came in 7% lower at €14.4 billion, included significant contract wins at Mobility resulting in a book-to-bill ratio well above one, at 1.07
---
Revenue and orders showed the same development on a comparable basis, excluding currency translation and portfolio effects
---
Adjusted EBITA Industrial Businesses increased to €1.8 billion, benefiting from a €0.2 billion gain from revaluation of an equity stake within Digital Industries;
---
Adjusted EBITA margin Industrial Businesses was 14.3%, including the revaluation effect which contributed 1.7 percentage points and severance charges which took 0.4 percentage points
---
Net income was €0.5 billion and basic earnings per share (EPS) were €0.67
---
Strong Free cash flow of €2.5 billion, up from €0.4 billion in Q3 FY 2019; improvements in all industrial businesses
---
Occidental Announces Cash Tender Offers and Consent Solicitations for Certain of its Senior Notes
Occidental is offering to purchase up to a maximum aggregate purchase price, excluding accrued but unpaid interest, equal to $1,500 million (subject to increase by Occidental, the "Maximum Aggregate Purchase Price") of Occidental's 4.10% Senior Notes due 2021 (the "4.10% 2021 Notes"), 2.600% Senior Notes due 2021 (the "2.600% 2021 Notes"), Floating Interest Rate Notes due August 2021 (the "Floating Rate August 2021 Notes"), 3.125% Senior Notes due 2022 (the "3.125% 2022 Notes"), 2.600% Senior Notes due 2022 (the "2.600% 2022 Notes"), 2.700% Senior Notes due 2022 (the "2.700% 2022 Notes"), Floating Interest Rate Notes due August 2022 (the "Floating Rate August 2022 Notes", and, together with the 3.125% 2022 Notes, 2.600% 2022 Notes and 2.700% 2022 Notes, the "2022 Notes") and 2.70% Senior Notes due 2023 (the "2.70% 2023 Notes", and, together with the 4.10% 2021 Notes, 2.600% 2021 Notes, Floating Rate August 2021 Notes and 2022 Notes, the "Notes").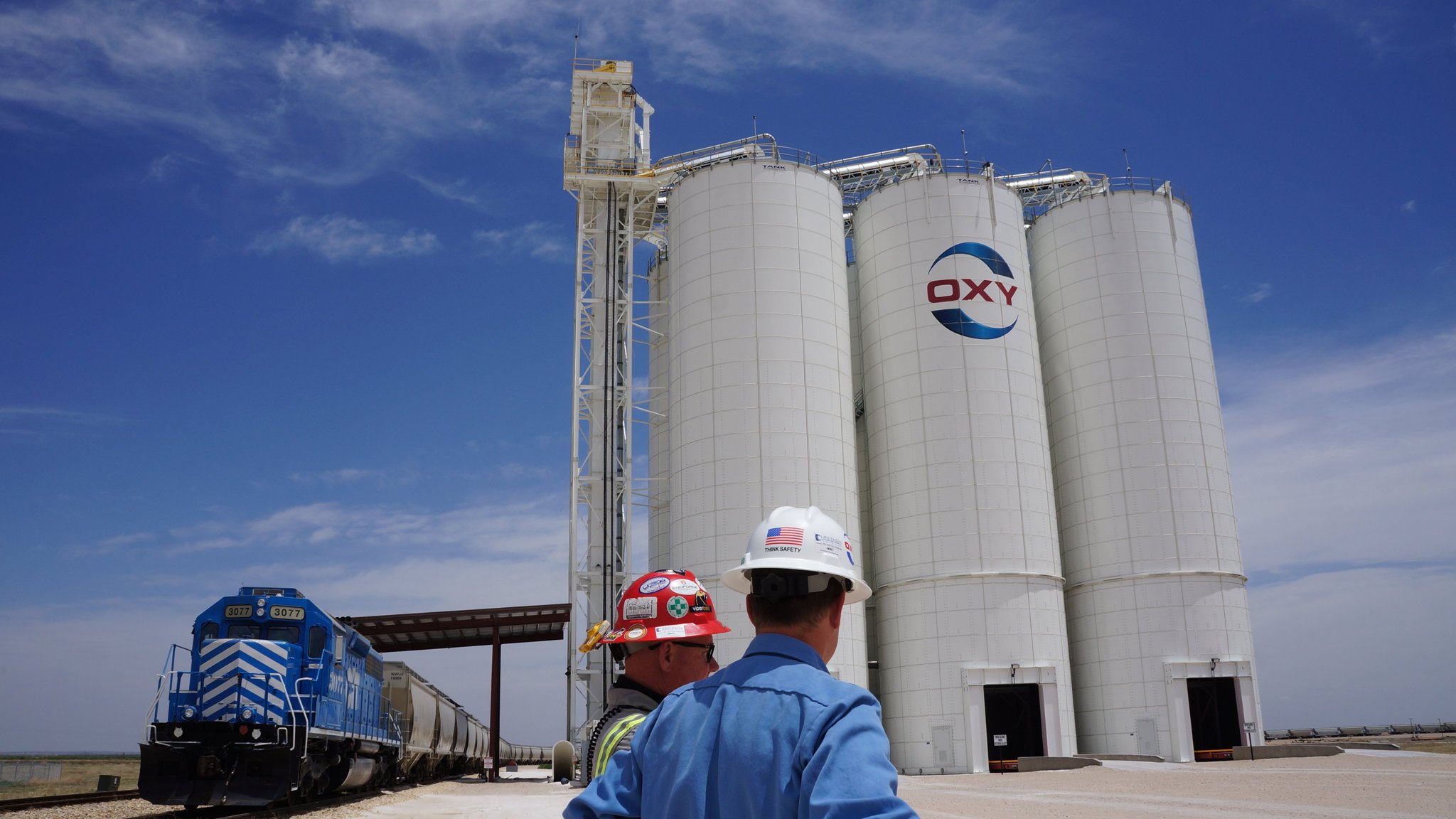 ---
NNPC Pledges to Boost Gas Delivery to Domestic Market NNPC GMD said the corporation was at the centre of gas delivery to the domestic market, stressing that it was involved in all the available gas delivery infrastructure in the country either directly or indirectly through joint venture partnership. He said the inauguration of the Network Code was an opportunity to enhance gas delivery and utilization in furtherance of the Federal Government's objective of transforming gas into a key component of the nation's energy mix and revenue sources.
---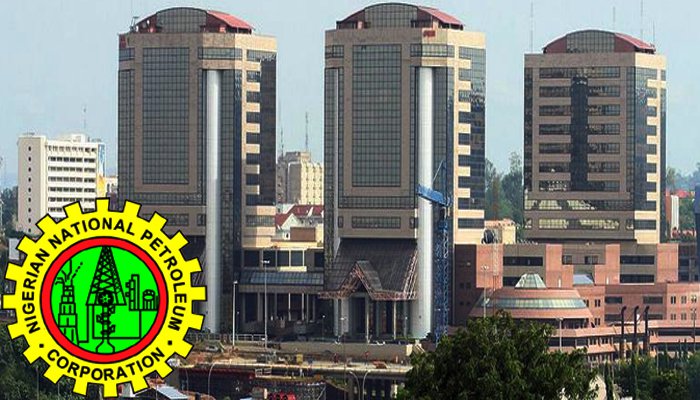 NNPC Signs Pact with Partners to Resolve OML 130 Dispute In its bid to meet the target of revving up production to 3million barrels per day and unlock gas revenues to the tune of about $225 million in the short term and $510million in the long run for the Federation, the Nigerian National Petroleum Corporation (NNPC) has reached an accord with its partners, China National Offshore Oil Company (CNOOC) and South Atlantic Petroleum (SAPETROL), to settle all outstanding issues surrounding the development of Oil Mining Lease, (OML) 130.
Speaking at the signing of Head of Terms (HoT) agreement with the partners Thursday at the NNPC Towers, Abuja, the Group Managing Director of NNPC, Mallam Mele Kyari, said the deal was part of the Corporation's PSC Dispute Resolution and Renewal Strategy of 2017 aimed at securing out of court settlement of all disputes around the 1993 Production Sharing Contracts (PSC) and agreeing on terms for their renewal.
---
Sasol invites bidders for the development of two 10MW Solar Photo-Voltaic (PV) Sasol is inviting interested Bidders to participate in a Request for Proposals (RFPs) process for the development of two embedded 10MW Solar Photo-Voltaic (PV) facilities at its South African operations – one in Secunda, Mpumalanga and another in Sasolburg, Free State – as part of its response to climate change.
The closing date for submissions is Friday, 02 October 2020.
---
Sinopec donates medical supplies to Algerian Ministry of Health Sinopec Overseas Oil & Gas Ltd (SOOGL), a subsidiary of Sinopec in Algeria donated 50,000 KN95 masks and 500 medical protective suits to the Algerian Ministry of Health to support its fight against Covid-19.
---
CNPC wins China Patent Gold and Silver Awards The China Patent Award is co-organized by CNIPA and World Intellectual Property Organization (WIPO) of the United Nations, and is recognized by the latter.
---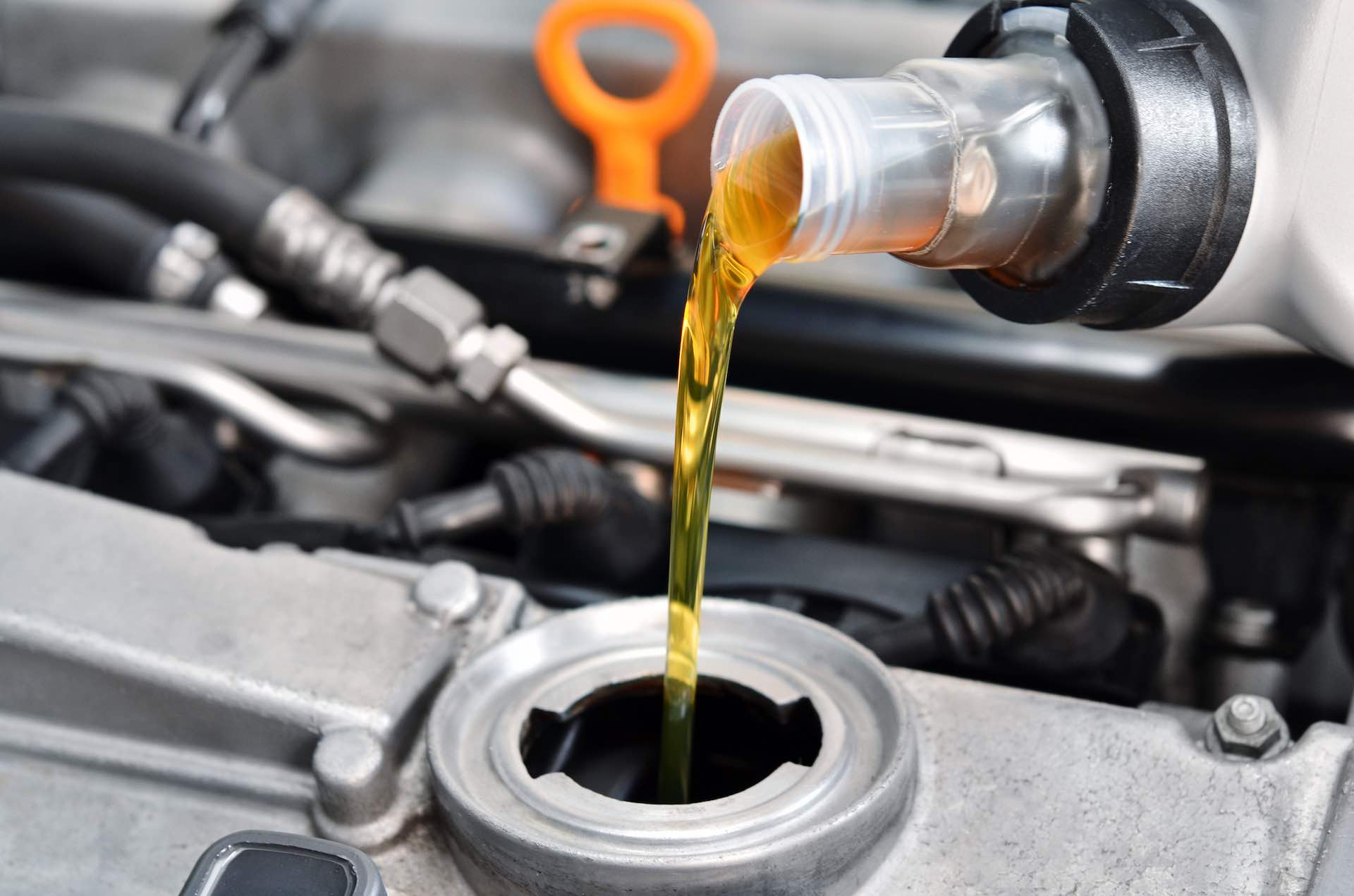 UK used car sales halve to 1 million as coronavirus hits Q2 demand The UK's used car market declined by -48.9% in the second quarter of 2020 with just 1,039,303 units changing hands, according to the latest figures released today by the Society of Motor Manufacturers and Traders (SMMT). The decline followed a bumper January and February, with growth going into reverse as coronavirus lockdown swept the UK
---
Three countries removed and two added to UK travel exemptions list People arriving in England from Andorra, Belgium and the Bahamas are now required to self-isolate for two weeks following the removal of the countries from the UK government's travel exemptions list.
---
Has The Oil Market Finally Turned A Corner? The energy sector's favorite benchmark, the Energy Select Sector Fund (XLE), is up nearly 10% since the beginning of the month and almost +12% over the past 30 days. Apache leads the rallying pack, gaining 22% after posting decent Q2 results during its latest earnings call and announcing a significant find at its offshore Suriname prospect.
---
Oil and Gas News Straight from the Source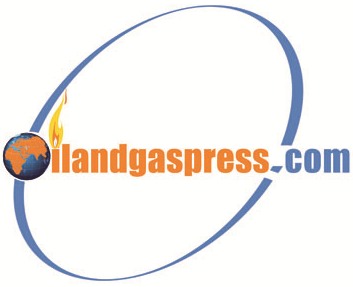 Source / More information: Newstrack compiled by Oil and Gas Press / Segun Cole , Please email us your industry related news for publication info@OilAndGasPress.com Follow us: @OilAndGasPress on Twitter | OilAndGasPress on Facebook
Disclaimer
Most News articles reported on OilAndGasPress are a reflection of what is published in the media. OilAndGasPress is not in a position to verify the accuracy of daily news articles. The materials provided are for informational and educational purposes only and are not intended to provide tax, legal, or investment advice. OilAndGasPress welcomes all viewpoints. Should you wish to provide a different perspective on the above article, please email us info@OilAndGasPress.com
Information posted is accurate at the time of posting, but may be superseded by subsequent press releases