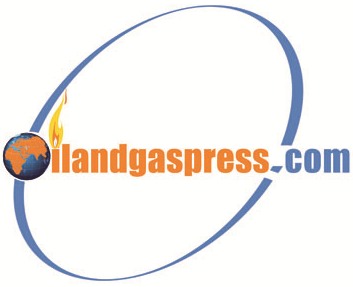 Crude oil prices, News to 21/08/2020
The price of OPEC basket of thirteen crudes stood at $45.19 a barrel on Wednesday, 19 August 2020, compared with $45.49 the previous day, according to OPEC Secretariat calculations.
---
Opec+, led by Saudi Arabia and Russia, convened their joint ministerial monitoring committee meeting on Wednesday.The 21st Meeting of the Joint Ministerial Monitoring Committee (JMMC) took place via videoconference on Wednesday 19 August 2020, under the Chairmanship of HRH Prince Abdul Aziz Bin Salman, Saudi Arabia's Minister of Energy, and Co-Chair HE Alexander Novak, Minister of Energy of the Russian Federation.
Commodity At press time
Units
Price
Change
Crude Oil (WTI)
USD/bbl
42.49
0.00%
Crude Oil (Brent)
USD/bbl
44.59
0.00%
Bonny Light
USD/MMBtu
44.05
0.00%
Natural Gas
USD/MMBtu
2.36
0.00%
---
Nigerian oil mogul, Abdulrahman Bashir jailed in UK Justice Butcher of England and Wales High Court sentenced the Nigerian oil mogul after he was found guilty of breaching multiple orders of the court in a pending suit instituted by Sahara Energy Resources Ltd.
---
Central Petroleum Limited (ASX:CTP) Amadeus to Moomba Gas Pipeline The agreement is a Memorandum of Understanding ("MOU") executed by Central's wholly owned subsidiary, Central Petroleum Projects Pty Ltd, Macquarie Mereenie, and AGIG as the AMGP project developer and owner ("AMGP Proponents").
---
California's Anti-fossil Fuel Policies California generally produces a surplus of solar energy during the day and when that happens, other power generators are ordered to cut back their production so that the electric grid is not overloaded. On Friday and Saturday, August 14 and 15, about 1,000 megawatt-hours were curtailed—enough to power 30,000 homes. This curtailment resulted in supply shortages as solar energy output plunged at the end of the day with the electricity demand remaining high.
---
Petroleum Industry Bill Arrives Again at the Nigerian National Assembly The omnibus legislation, which, according to the Ministry of Petroleum, "combines 16 different Nigerian petroleum laws in a single transparent and coherent document …." has again been consolidated into one single volume.
The first version of the PIB was presented to the National Assembly in 2007. It didn't make it to law. It has returned, fruitlessly, to two National Assemblies after that.
---
The Canada Energy Regulator says its expects oil production in Canada will average 4.38 million barrels per day this year, down by 6.6 per cent compared with 2019.
The federal regulator says it expects oil production to gradually recover over the balance of 2020 after producers halted what analysts estimate was as much as one million bpd at times due to low prices during the COVID-19 pandemic economic slowdown.
The average production in Canada in 2019 was 4.69 million bpd, up from 4.58 million bpd in 2018.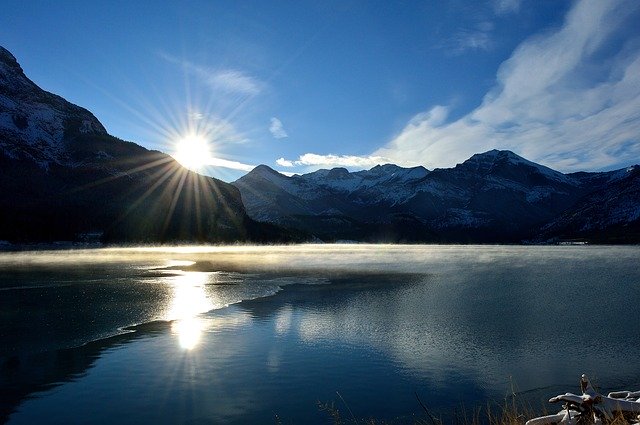 The 2019 number was artificially lowered by an Alberta program designed to improve prices by better matching production with pipeline capacity.
That program removed an initial 325,000 bpd or 8.7 per cent from the provincial total crude output with curtailment gradually eased through the year.
In June, the Canadian Association of Petroleum Producers estimated that $23.3 billion would be spent in the oil and gas production sector in Canada this year, a downward revision from about $37 billion in its January forecast.
Estimated Production of Canadian Crude Oil and Equivalent
---
BHP Petroleum Australia has committed $3.7 million over the next five years
BHP announces appointments to Executive Leadership Team The appointments include two new roles (Chief Technical Officer and Chief Development Officer) to support the company's ambition to become safer, lower cost and more productive, and to develop a portfolio that is fit for the future with opportunities for long-term growth.
---
China's CNOOC clings to profit as output rises CNOOC recorded a 10.38bn yuan ($1.5bn) profit and raised upstream output in the first half of 2020
---
Valaris, world's largest offshore rig owner, declares bankruptcy The Chapter 11 filing in the U.S. Bankruptcy Court for the Southern District of Texas comes after the company said it could be forced to seek creditor protection after skipping bond payments.
---
Vintage Energy Ltd (ASX:VEN) Vali-1 ST1 Flow Test Completed The ATP 2021 joint venture: Vintage Energy Ltd (ASX:VEN) 50% and operator, Metgasco Ltd (ASX:MEL) 25% and Bridgeport (Cooper Basin) Pty Ltd 25%) is pleased to advise that the highly successful flow test program for Vali-1 ST1 has completed.
---
DEME Offshore has successfully installed two of three offshore substation platforms (OSP) for the Moray East wind farm in the Moray Firth in Scotland.
---
The Electric Rolls-Royce Phantom V By Lunaz Embodies The New Age Of Post-Opulence Luxury world's first electric classic Rolls-Royce. The work of Lunaz, it is the first car in a series of lovingly restored and re-engineered zero-emission classic Rolls-Royce Motor Cars to include the Phantom V and Silver Cloud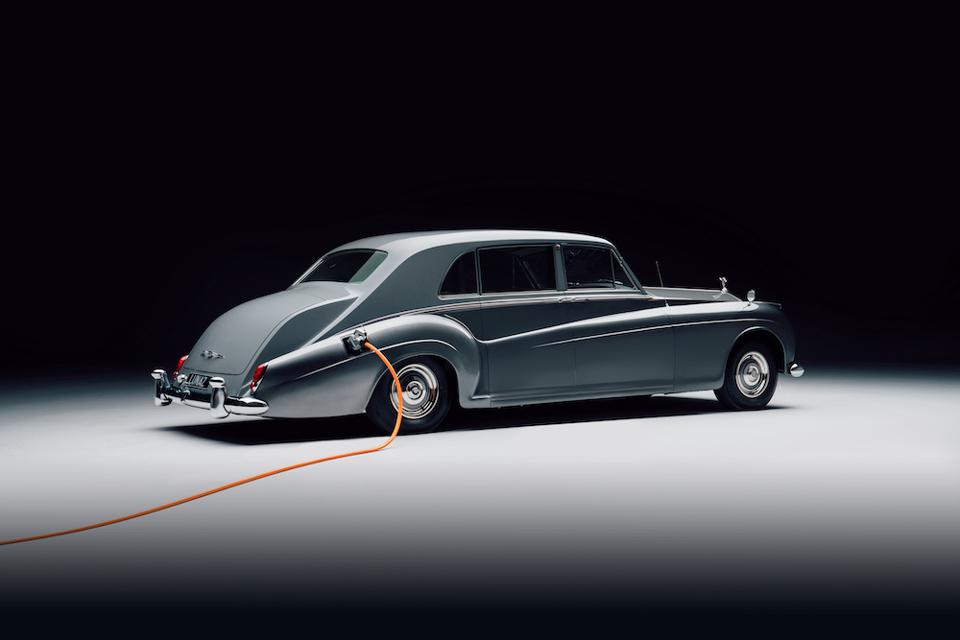 ---
Oil and Gas News Straight from the Source
Source / More information: Newstrack compiled by Oil and Gas Press / Segun Cole , Please email us your industry related news for publication info@OilAndGasPress.com
Follow us: @OilAndGasPress on Twitter | OilAndGasPress on Facebook
Disclaimer
Most News articles reported on OilAndGasPress are a reflection of what is published in the media. OilAndGasPress is not in a position to verify the accuracy of daily news articles. The materials provided are for informational and educational purposes only and are not intended to provide tax, legal, or investment advice. OilAndGasPress welcomes all viewpoints. Should you wish to provide a different perspective on the above article, please email us info@OilAndGasPress.com
Information posted is accurate at the time of posting, but may be superseded by subsequent press releases