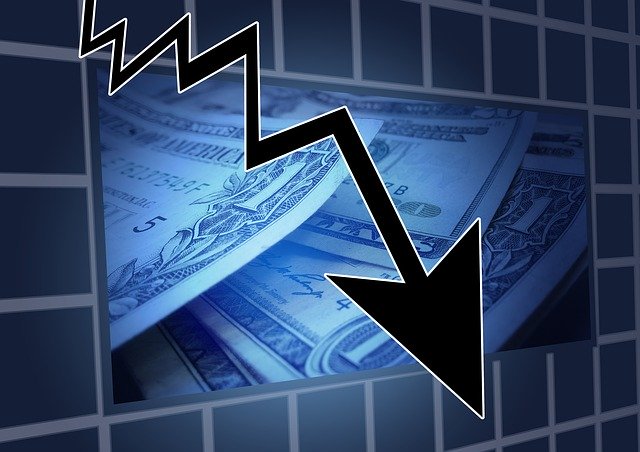 Dollar Inflow Drops as Foreign Investors flee Nigeria
Figures show a 54% drop as foreign investors dump Nigeria due to unattractive developments in the local economy including inflation worries and unimpressive yield in the fixed income market among other issues causing a marked rise in greenback shortage.
---
National Bureau of Statistics (NBS) capital importation data shows that the Nigerian economy attracted a handful sum of $875.62 million in the second quarter over a gross domestic product size above $400 billion.
---
Some analysts told MarketForces Africa the data signals a long road to solving the dollar shortage issue in the foreign exchange market. In the second-quarter report, foreign inflow dropped to its lowest in five years due to a double whammy of unattractive yield in the financial market and the Central Bank capital control measure.
The foreign investment excludability was also attributed to the heightened level of insecurities in the country.