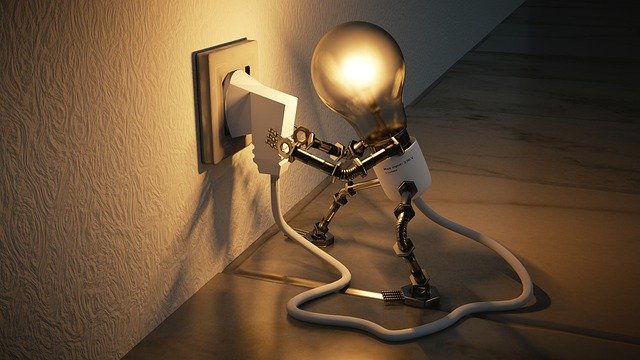 EMC Provides One-stop Marketplace for Businesses
Singapore's Energy Market Company (EMC) announced that organisations committed to environmental sustainability can now conveniently purchase electricity and offset their electricity consumption with Renewable Energy Certificates (RECs) through EMC's PowerSelect platform.
---
RECs are an additional offering on the PowerSelect platform, which helps businesses efficiently source the best electricity packages across a large number of electricity retailers in Singapore. With this new service, organisations can now also access a wide range of RECs from local and overseas energy providers, and across different renewable energy sources. Increased choices for both electricity packages and RECs translate into more competitive prices for customers.
---
RECs are financial instruments that certify the purchase by an investor of units of electricity generated from renewable energy sources. Once the renewable energy is fed into the national power grid by the power generator, the REC can be traded as a separate energy commodity (1)(2)(Fact Sheet on RECs in Annex A).
Sound sustainability practice and corporate reputation go hand in hand
---
RECs support businesses towards environmental sustainability goals. In addition to enhancing corporate reputation, studies have shown that good sustainability practices can be a competitive advantage and support business growth. Organisations that have already purchased RECs from EMC include City Developments Limited (CDL), Singapore Exchange (SGX) and the Sharjah Electricity, Water and Gas Authority (SEWA) in the United Arab Emirates.
Information Source: Read More…..
---
Submitted by: Press release
---
Report by: OGP/Segun Cole , Please email us your industry related news for publication [email protected]
Follow us: @OilAndGasPress on Twitter | OilAndGasPress on Facebook