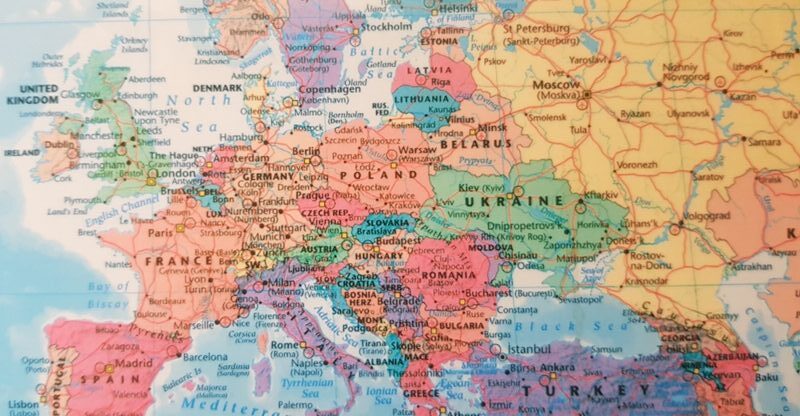 Energy News Digest
Europe's first large-scale biorefinery for turning algae into fuels and feedstocks has been completed on the Black Sea shore of Istanbul.
Set to head up a new "bio-economy," the refinery, powered entirely by wind energy, will turn microalgae and macroalgae species into carbon-negative jet fuel, feedstocks, supplements, and fertilizers.
They are carbon negative because algae absorbs CO2 as plants do, but far faster and in much greater amounts than woody plants like trees. Once processed into products, more of that carbon pulled from the atmosphere remains imprisoned than is released during production, hence it being carbon negative.
The project was funded in partnership by the government of Turkey and the European Union, and is just one of a number of initiatives dubbed Project INDEPENDENT. Read More
---
The Trans Adriatic Pipeline AG announces that a total of 10 billion cubic meters (bcm) of natural gas from Azerbaijan has now entered Europe via the interconnection point of Kipoi, at the Greek-Turkish border, where TAP connects to the Trans Anatolian Pipeline (TANAP). Out of these 10 bcm, approximately 8.5 bcm have been delivered to Italy. As the European section of the Southern Gas Corridor, TAP currently transports around 10 bcm/a to several markets in Europe. Read More
---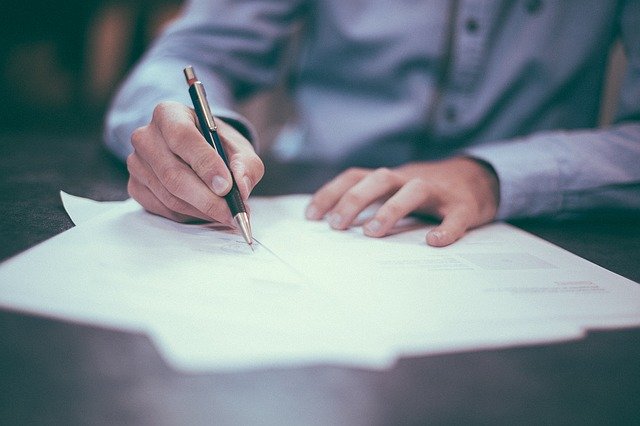 Two firms sign MoU to collaborate across three common areas of interest: decarbonisation, digitalisation and hydrogen On March 9th 2022 at a digital ceremony, MAN Energy Solutions and classification society, DNV, signed a Memorandum of Understanding (MoU). Effective immediately, the MoU is due to run for a period of three years. Under the terms of the memorandum, the two companies will – by June 30th, 2022 – detail action plans within the fields of decarbonisation, the hydrogen value-chain and digitalisation. Dr Uwe Lauber, CEO, and Dr Gunnar Stiesch, Head of Engineering, signed the memorandum on behalf of MAN Energy Solutions, while Remi Eriksen, CEO and Jon Rysst, Global Business Development Director, signed on behalf of DNV. Read More
---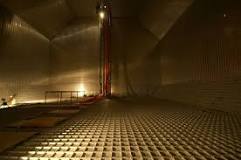 Venture Global LNG announced that it has executed two new long-term 20-year Sales and Purchase Agreements (SPAs) with New Fortress Energy Inc. (NASDAQ: NFE), including 1 million tonnes per annum (MTPA) from Plaquemines LNG and 1 MTPA from CP2 LNG. This is the first SPA for the CP2 LNG facility, which the company expects to commence construction on in 2023. With these agreements, Venture Global has now executed over 80% of long-term 20-year contracts signed by US LNG companies since 2017. Read More
---
Invictus Energy Limited provided an update on the activities of its 80 per cent owned and operated Cabora Bassa project in Zimbabwe. Binding drilling rig contract signed with Exalo Drilling SA Invictus is pleased to confirm it has executed a binding drilling rig contract with Exalo Drilling SA to drill the Muzarabani-1 exploration well and an option for an additional exploration well for the basin opening drilling campaign, scheduled to commence in June 2022. The contract comes after Invictus entered an MOU with the company last December and involves the Exalo #202 rig, which has a drilling range of 5000m. The #202 Rig is currently engaged in operations in Tanzania and is expected to commence mobilisation to the Cabora Bassa project in May. More
---
Smart energy debt fund, AfricaGoGreen Fund, has secured over $30 million in financing from the African Development Bank (AfDB), the Sustainable Energy Fund for Africa (SEFA) and the Nordic Development Fund (NDF) to support the rollout of energy-efficient appliances, e-mobility solutions, green energy and battery energy storage systems by private businesses under efforts to speed up the energy transition across Africa.
The funding comprises a $20 million investment which the AfDB and its special fund, SEFA, have approved to direct towards AfricaGoGreen and a $11.5 million finance package which the NDF injected in AfricaGoGreen in December 2021. Read More
---
SDX Energy Plc announced a gas discovery at the SD-5X exploration well which targeted the Warda prospect in the South Disouq development lease. SD-5X (SDX:36.85% WI) spudded on 4 March and reached TD at 7,855ft MD on 16 March which was on time and within budget. The primary basal Kafr El Sheikh target was encountered at 6,973ft MD and discovered 55.5ft of net pay gas sand with an average porosity of 26.3%, all of which were in line with pre-drill estimates. SD-5X will now be completed, tested and tied-in via the existing SD-4X flow-line to the CPF and it is estimated that the well will be on production in June 2022. An announcement concerning the results of the testing of SD-5X will be made in due course.
With the completion of SD-5X, the rig will now move to the second well in the three well campaign, SD-12-East on the Sobhi Field (planned spud of mid-April). The third well in the campaign will be the MA-1X well targeting the Mohsen prospect (planned spud of mid-to-late May). Read More
---