Energy / Oil and Gas / Renewable News As Reported
Nigeria's parliament on 22 Dec 2021 approved a Naira 17.126 trillion ($38 billion) budget for 2022, anchored on an oil price benchmark of $62/b. Excess Crude Price Per Barrel is $49. Daily Oil Production per day averaged 1.4m (OPEC), actual Production is up to 2.2m barrels/Day.
Expected Funds to the excess crude account should be between $25billion to $39billion in the next year according to analysts.
---
Subsea 7 S.A. announced results for the fourth quarter and full year which ended 31 December 2021. Unless otherwise stated the comparative period is the full year which ended 31 December 2020.
Fourth Quarter and Full Year 2021 highlights
• Adjusted EBITDA of $143 million in the fourth quarter, equating to a margin of 10%
• Adjusted EBITDA of $521 million in the full year after incurring net costs of approximately $27 million relating to Covid-19, equating to a margin of 10%
• Net cash generated from operations of $227 million in the quarter and $293 million in the full year
• Net debt at year end of $55 million, including lease liabilities of $231 million
• Resilient backlog of $7.2 billion, up 16% year-on-year, with $4.3 billion expected to be executed in 2022
• The Board has decided to adopt a regular dividend policy
• The Board has approved a $100 million return to shareholders in 2022, comprising a regular dividend of NOK 1.00 per share, to be recommended for shareholder approval at the AGM, and share repurchases of approximately $70 million
• Both the regular dividend policy and returns to shareholders mark the Board's confidence in the financial position and outlook for the Group Read More
---

Woodside collaborated with the FutureLab at Monash University, along with external original equipment manufacturers, to apply 3D printing – also known as additive manufacturing – in the re-design of a stainless steel monoflange body, a type of double block and bleed valve used to safely isolate instruments during. planned maintenance work. The additively manufactured part was fully approved for pressure-containing critical service use and was subsequently installed on the platform in January 2022. The use of additive manufacturing enabled an improved design of the monoflange as it increased flowthrough by avoiding restrictive internal channel junctions whilst offering reduced mass and size. Read More
---
Italy has halted its share of the financing for the Arctic LNG 2 project, as Western companies and countries continue to sell their stakes in Russian energy projects, even absent of energy-related sanctions. Tankers carrying Russian LNG to Europe have changed course, oil majors such as Shell, BP, and Exxon have pulled out of Russian oil projects at great expense, and now, Italy has suspended its financing for the Arctic LNG 2 project, owned by Russian gas producer Novatek. The project, estimated at $21 billion, is just one of the many projects that is losing foreign backing, even though Russia's energy exports have thus far been exempt from sanctions. Italy, fearing more sanctions, is now rethinking its loan to the project, which some estimate at $560 million. Italy had only recently decided to help finance the project. The loan for the project had not yet been dispersed. More
---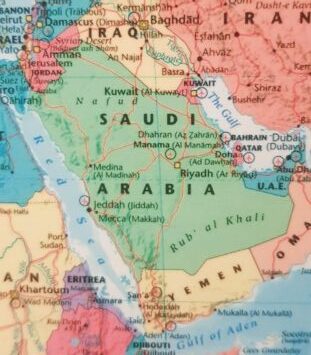 Saudi Arabia remains committed to the OPEC+ agreement with Russia. This was stated on Sunday evening by the First Deputy Prime Minister and Defense Minister of the Kingdom, Crown Prince Mohammed bin Salman Al Saud during a telephone conversation with French President Emmanuel Macron, reports the SPA Saudi news agency. Read More
---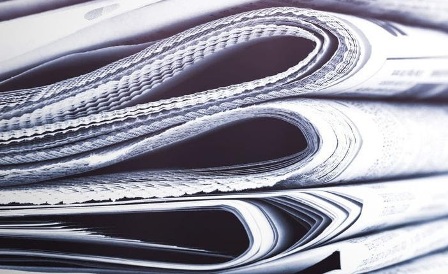 Russia will be able to restore oil production to 10.4 million bpd in April 2022 as a result of the OPEC+ decision, which is 95% of the pre-pandemic level. The country could fully restore production in May, Russian Deputy Prime Minister Alexander Novak said in an interview with Russia-24. "Russia will reach a production level of 10.4 million barrels per day, which is 95% recovery of our production from the pre-pandemic level. Practically, we expect that in May, if at this rate, we will reach the level that we had two years ago when we significantly reduced our own production," Novak said. Read More
---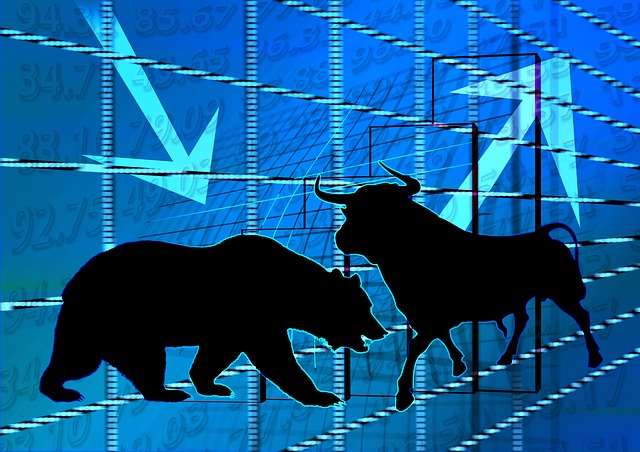 The London Stock Exchange is pivoting squarely towards the green economy. Its Green Economy Mark, launched in 2019, helps investors identify companies that make the majority of their revenues in green sectors. Its Sustainable Bond Market has helped issuers raise more than $140 billion in debt capital. And it is now planning an innovative initiative to direct funding to the voluntary carbon markets.
"Stock exchanges exist to bring together those who have capital with those who need capital in service of an objective," said Julia Hoggett, CEO of London Stock Exchange plc. "Over time, those objectives naturally change, companies change, the nature of their businesses change, and what generates growth changes. Read More
---
---
London Stock Exchange suspends 28 listings with links to Russia from its markets after sanctions unveiled after the invasion of Ukraine Read More
---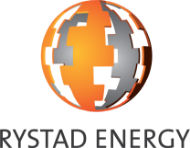 War in Ukraine could result in as much as 1 million barrels per day (bpd) of oil demand being removed from the global market, Rystad Energy research shows. The human and material costs of the conflict have been catastrophic just seven days into the military operation. Russia has so far shown no signs of backing down, and prospects of a breakthrough in negotiations appear slim. As a result, investors and markets are scrambling to assess the ramifications of the worsening crisis as the West slaps even more stringent sanctions on Russia, while institutions and companies distance themselves from Moscow. Oil demand in both Ukraine and Russia is set to plunge if an end to the conflict does not materialize quickly. Ukraine is likely to see the largest drop in relative terms, potentially losing more than 50% of demand so long as the war persists, with long-term implications inevitable due to infrastructure damage and the speed of getting facilities back online once the conflict has come to an end.
Russia also stands to suffer significantly Read More
---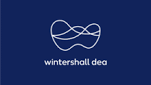 Wintershall Dea has decided to postpone the dividend decision until further notice.
Paul Smith, Wintershall Dea CFO, said: "The terrible events in Ukraine caused by the Russian invasion have sent shockwaves around the world, and given the unprecedented uncertainty the company has decided to postpone the decision on the distribution of a dividend until further notice. Read More
---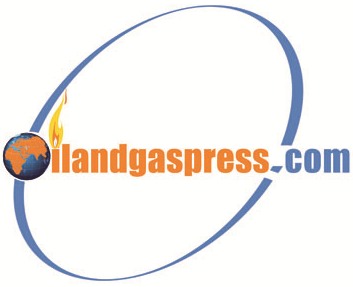 OilandGasPress Energy Newsbites and Analysis Roundup |Compiled by: OGP Staff, Segun Cole @oilandgaspress.
Disclaimer: News articles reported on OilAndGasPress are a reflection of what is published in the media. OilAndGasPress is not in a position to verify the accuracy of daily news articles. The materials provided are for informational and educational purposes only and are not intended to provide tax, legal, or investment advice.