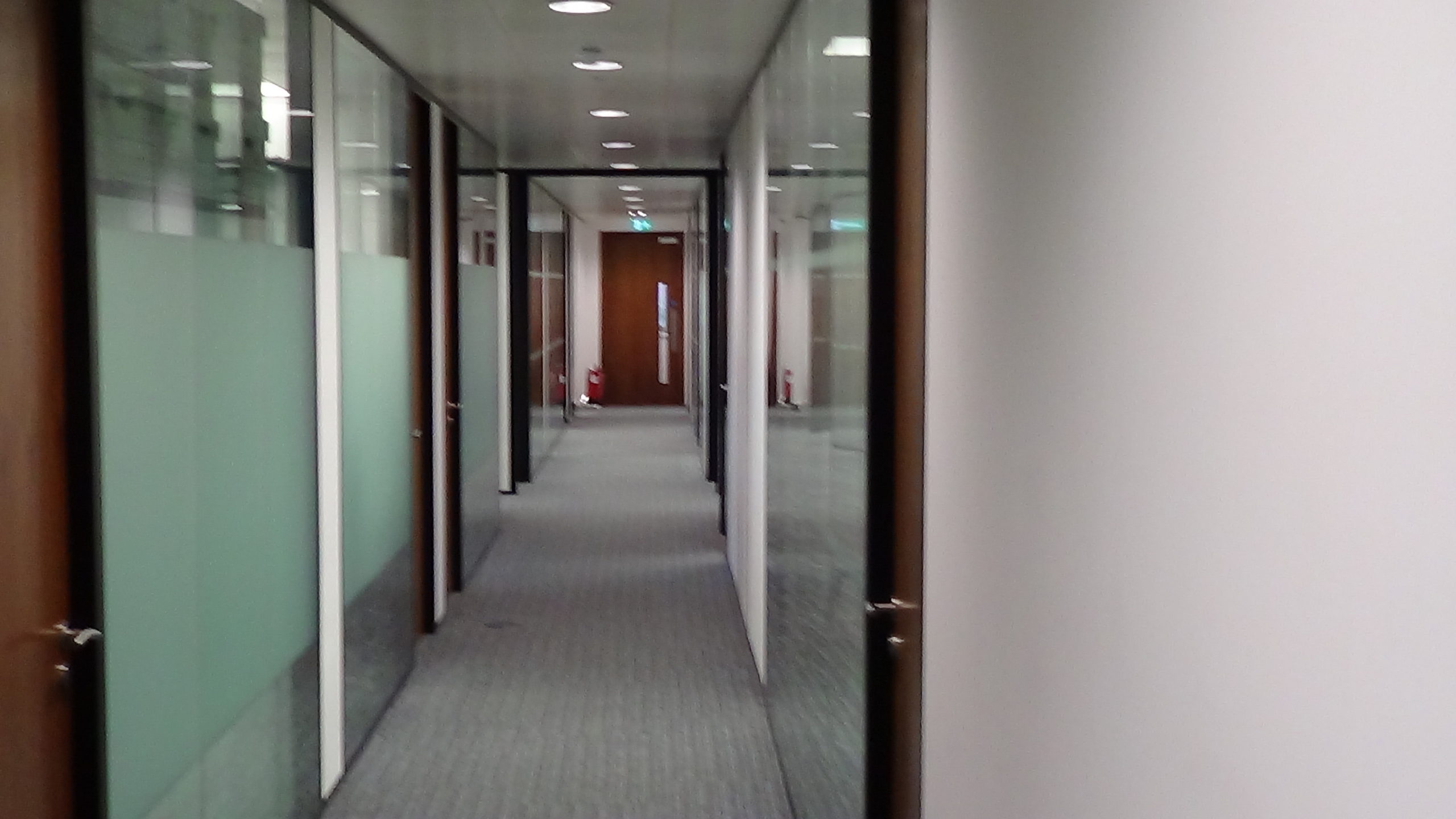 Eni amends 2021 financial calendar
Eni announces the following amendment to the financial calendar published on 19 January 2021: following the resolution to distribute the available reserves as an interim dividend 2021, resolved by the Board of Directors at the meeting of 29 July 2021, the resolution regarding the distribution of the interim dividend scheduled in Eni's financial calendar on 16 September 2021 is removed.
---
The dates already communicated to the market relating to interim dividend payment (22 September 2021), ex-dividend date (20 September) and record date (21 September) remain unchanged.
---
Information Source: Read More…..