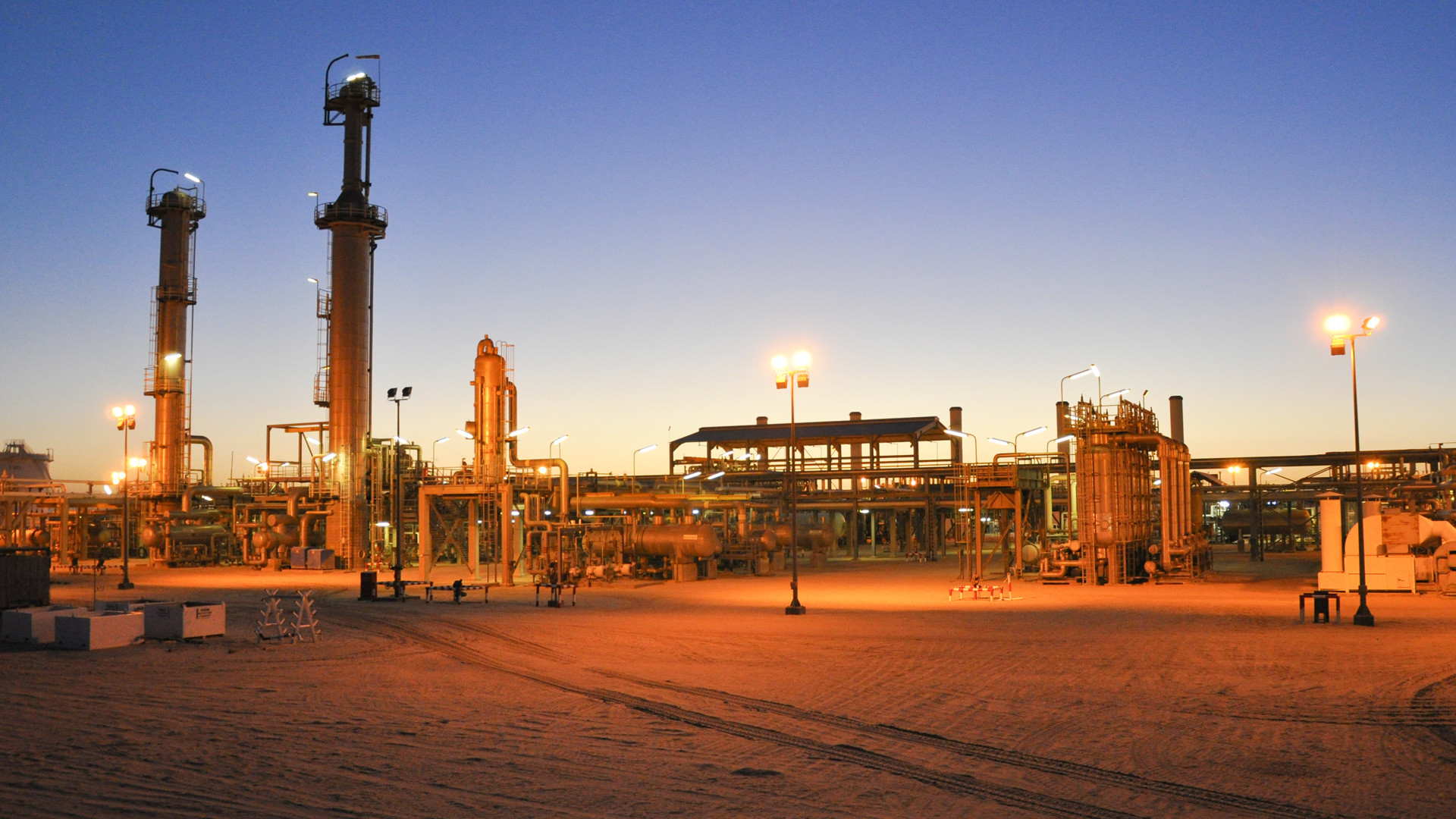 EPSA agreements signed with Libya's NOC
Wintershall Aktiengesellschaft (WIAG) and Libya's National Oil Corporation (NOC) have signed two Exploration and Production Sharing Agreements (EPSAs) for Areas 91 (former Concession 96) and 107 (former Concession 97) in the onshore Sirte Basin.
Prior to the signing, the Libyan Government had ratified the EPSAs, allowing for an immediate entry into force.
The parties agreed to convert WIAG's Concessions 96 and 97 to the latest EPSA IV contractual standard, taking retroactive economic effect as of 1 January 2008. By converting the concessions to EPSAs, the terms of the EPSA for Area 91 shall last until 2036 and the terms of the EPSA for Area 107 shall last until 2037.
WIAG and NOC will establish a joint operating company (JOC) named "Sarir Oil Operations" (51% NOC, 49% WIAG) that following a transitional 6-month period of continued WIAG operatorship shall assume operational responsibility in both contract areas.
NOC and WIAG are confident to build a JOC that will operate the fields in a reliable manner and in accordance with good oilfield practices.
Source / More : Wintershall
Oil and Gas News Undiluted !!! "Sustainability is the new Green"
Please email us your industry related news for publication info@OilAndGasPress.com
Follow us: @OilAndGasPress on Twitter | OilAndGasPress on Facebook