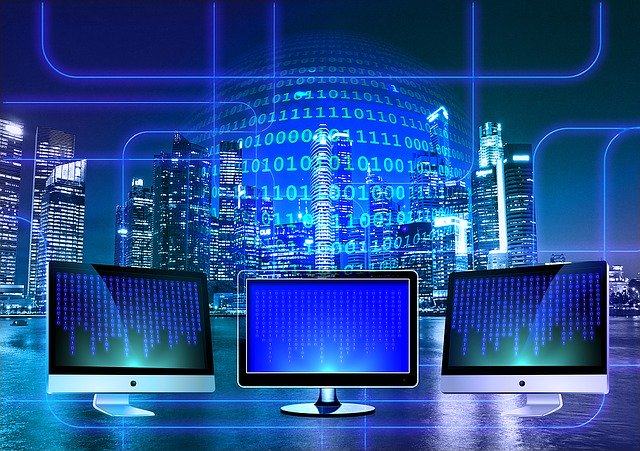 Exxon Mobil dropped from the Dow
Exxon Mobil, which joined the Dow Jones Industrial Average in 1928, is being removed from the blue-chip stock market index.
Exxon Mobil joined the Dow as Standard Oil of New Jersey, and was the oldest member of the index
S&P Dow Jones Indices, the company that administers the index, announced the changes, which will take place August 31,
The removal of Exxon will leave the Dow with just one energy company on its list and that is Chevron.
---
Source: Media
---
Related News: Major shakeup for the Dow Jones Industrial Average index: 3 new stocks join
---
Better Buy: ExxonMobil vs. Royal Dutch Shell Over the last five years, both stocks have lost more than half their value. So let's try to figure out which one is the better buy today.