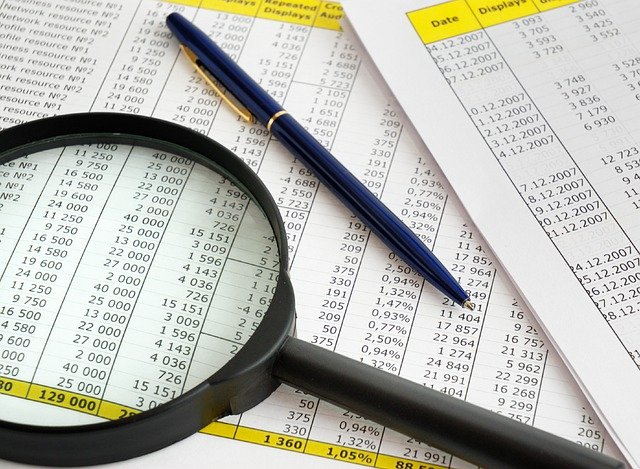 Kosmos Announce Revenues of $384m for Second Quarter 2021
Kosmos Energy Ltd. announced its financial and operating results for the second quarter of 2021. For the quarter, the Company generated a net loss of $57 million, or $0.14 per diluted share. When adjusted for certain items that impact the comparability of results, the Company generated an adjusted net loss(1) of $10 million, or $0.03 per diluted share for the second quarter of 2021.
---
Information Source: Read Full Release ..–>
Oilandgaspress.com | Energy, Climate, Renewable, Wind, Biomass, Sustainability, Oil Price, LPG, Solar
The information comprised in this section is not, nor is it held out to be, a solicitation of any person to take any form of investment decision.
Please use our attached online form.
Submit your Releases or contact us now!

Submit a Press Release