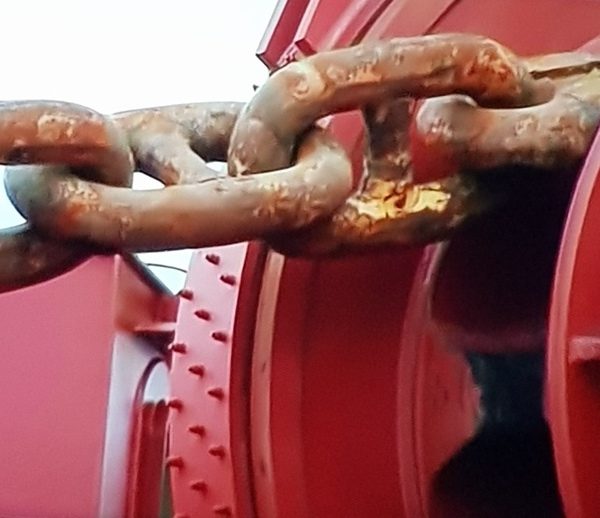 Latest Crude oil prices, News to 03/06/2020
Brent briefly over $40 but fails to hold • OPEC+ Cut Extension Looks Likely • Shale Oil Production Bouncing Back With higher oil prices •
---
—The price of OPEC basket of thirteen crudes stood at $34.95 a barrel on Tuesday, 2 June 2020, compared with $33.68 the previous day, according to OPEC Secretariat calculations.
---
HE Mohammad Sanusi Barkindo, OPEC Secretary General, held a bilateral meeting with HE Dharmendra Pradhan, India's Minister for Petroleum and Natural Gas, via videoconference to discuss the importance of the OPEC-India partnership and further ways to strengthen dialogue in the face of current challenges. They discussed the impact of the COVID19 pandemic on the global economy and oil market, with a specific focus on India and Asia. They underscored the value of the OPEC-India Energy Dialogue as a vital platform that enhances cooperation among industry stakeholders.
---
Commodity (At press time)
Units
Price
Change
Crude Oil (WTI)
USD/bbl
36.79
-0.05%
Crude Oil (Brent)
USD/bbl
39.45
-0.30%
Natural Gas
USD/MMBtu
1.80
+1.52%
Economic Commission Board convenes via webinar The 133rd Economic Commission Board (ECB) of OPEC has convened by Webinar in Vienna. The ECB is the economic and technical statutory think-tank of the Organization. It meets routinely before the ordinary Ministerial Conference held biannually in June and December.
The Board comprises of the Secretary General as the Chairman and National Representatives as members.
---
Is Lebanon's Natural Gas Boom Dead In The Water? Hopes for a 2020 breakthrough for the Eastern Mediterranean were first curbed by ExxonMobil announcing that it would postpone two exploration wells next to its 2019 Glaucus discovery, later accentuated by the ENI-Total tandem adjourning appraisal works on their 2018 Calypso discovery, effectively bringing Cyprus drilling activity to an almost halt this year.
But the real enthusiasm-killer came several weeks later when the Total-ENI-NOVATEK consortium stated that the first-ever exploration well in Lebanese waters, the Byblos-1 well in Block 04, turned out to be dry. Things might still turn for the better if the consortium's second well planned for 2020, in Block 09, is not postponed (there are some rumours about it being moved to H1 2021) and discovers commercial hydrocarbon deposits.
---
Saudi Aramco's Smart Helmets supporting operations during COVID-19 . In-line with Saudi Aramco's Digital Transformation Program – which capitalizes on innovative Fourth Industrial Revolution technologies to deliver energy more sustainably and efficiently – Aramco Asia recently deployed a "smart helmet." Operating on artificial intelligence,

The helmet remotely monitors equipment and material fabrication activities, helping to mitigate the risk of COVID-19 transmission.
---
Gazprom and RusGazDobycha reach final investment decision on Semakovskoye field The field, which is located in the waters of Taz Bay and partly on land in the Taz Peninsula, is classified as large: its recoverable gas reserves exceed 320 billion cubic meters.
---
Oil and Gas News Straight from the Source
Source / More information: Newstrack compiled by Oil and Gas Press / Segun Cole , Please email us your industry related news for publication [email protected]
Follow us: @OilAndGasPress on Twitter | OilAndGasPress on Facebook
---
Disclaimer
Most News articles reported on OilAndGasPress are a reflection of what is published in the media. OilAndGasPress is not in a position to verify the accuracy of daily news articles. The materials provided are for informational and educational purposes only and are not intended to provide tax, legal, or investment advice. OilAndGasPress welcomes all viewpoints. Should you wish to provide a different perspective on the above article, please email us [email protected]
---