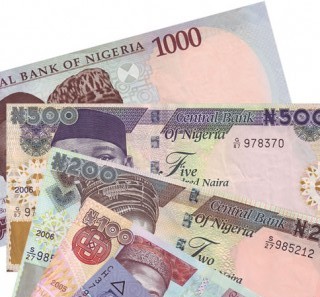 Nigeria currency devalued
On Friday, the Central Bank of Nigeria (CBN) officially devalued the naira to N380 to a dollar. The devaluation came after over three years of push from financial market managers, the World Bank and International Monetary Fund for the local currency to be devalued.
CBN has now. asked oil firms to sell their foreign exchange to the bank and no longer the Nigerian National Petroleum Corporation (NNPC), as part of measures to improve forex supply.
In a statement announcing the new rates for the naira, signed by CBN Director, Trade and Exchange Department, O.S Nnaji, the CBN directed bureau de change operators to sell to end-users at not more than N380 to the dollar.
The regulator has moved the official rate to N360 to the dollar from N307 per dollar
Oil accounts for about half of government revenue and 90% of exports. Foreign reserves have decreased to $35.9 billion since July 2019.
—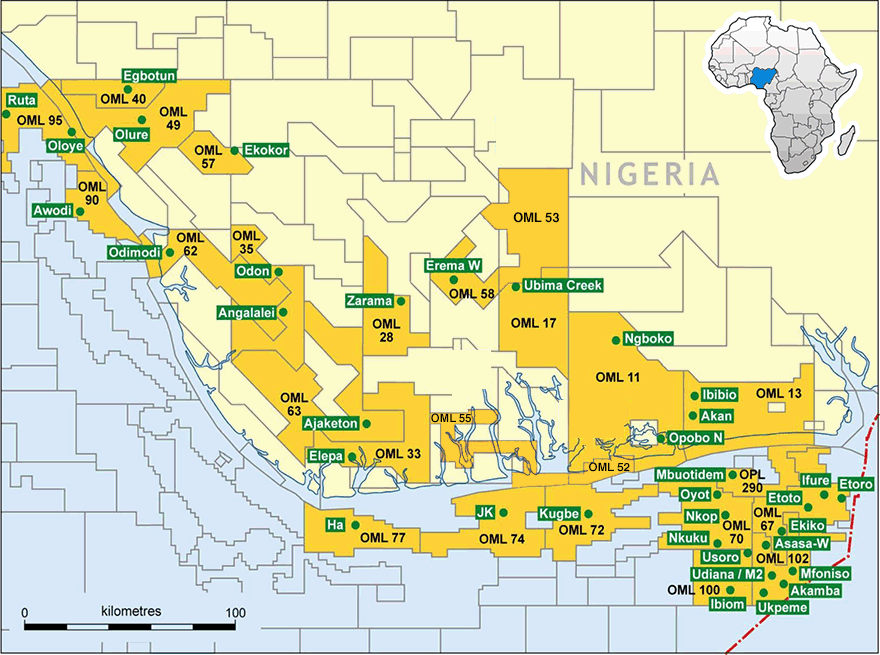 Source / More information: OGP Staff
Oil and Gas News Straight from the Source
Please email us your industry related news for publication info@OilAndGasPress.com
Follow us: @OilAndGasPress on Twitter | OilAndGasPress on Facebook
—
Disclaimer
Most News articles reported on OilAndGasPress are a reflection of what is published in the media. OilAndGasPress is not in a position to verify the accuracy of daily news articles. The materials provided are for informational and educational purposes only and are not intended to provide tax, legal, or investment advice. OilAndGasPress welcomes all viewpoints. Should you wish to provide a different perspective on the above article, please email us info@OilAndGasPress.com