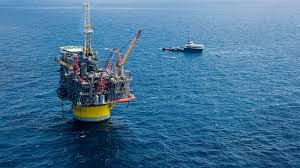 Offshore acreage dominates global licensing rounds
Over 35% of the acreage available in licensing rounds that are either open or scheduled to close in H2 2021 are located in shallow water, while ultra-deep water and deepwater acreage accounts for 24% and 19%, respectively, according to GlobalData
---
The company's report, 'H2 2021 Global Bid Round Outlook – Licensing Rounds in 2021 Remain Low Due to the Impact of COVID-19, Although Expectations have Grown for the Coming Years', reveals that in H2 2021, 16 licensing rounds that are currently open are expected to close by the end of the year. Asia is hosting the largest number of licensing rounds in H2 2021 with six, followed by South Ame1ica with three.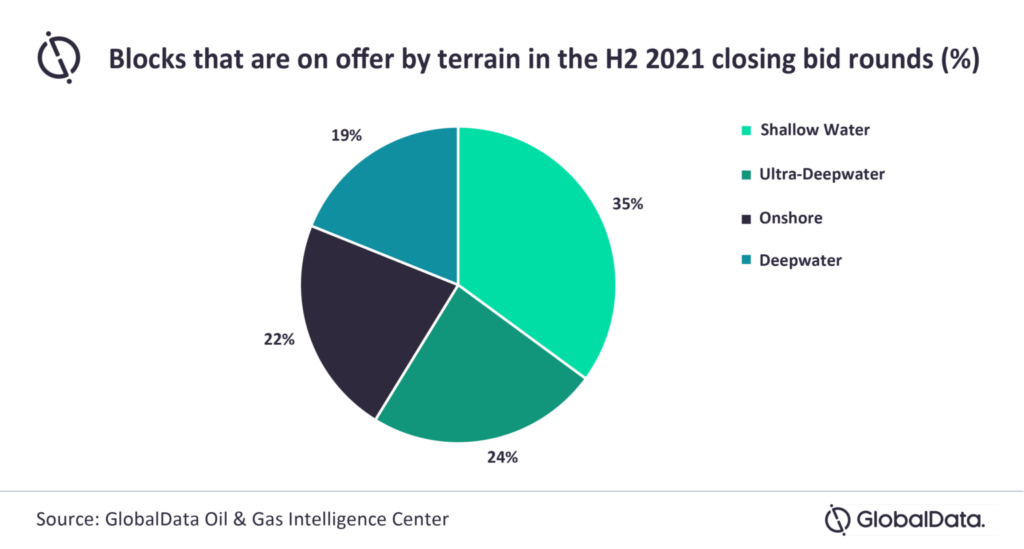 ---
Information Source: Read Full Release ..–>
Oilandgaspress.com | Energy, Climate, Renewable, Wind, Biomass, Sustainability, Oil Price, LPG, Solar
The information comprised in this section is not, nor is it held out to be, a solicitation of any person to take any form of investment decision.
Please use our attached online form.
Submit your Releases or contact us now!

Submit a Press Release