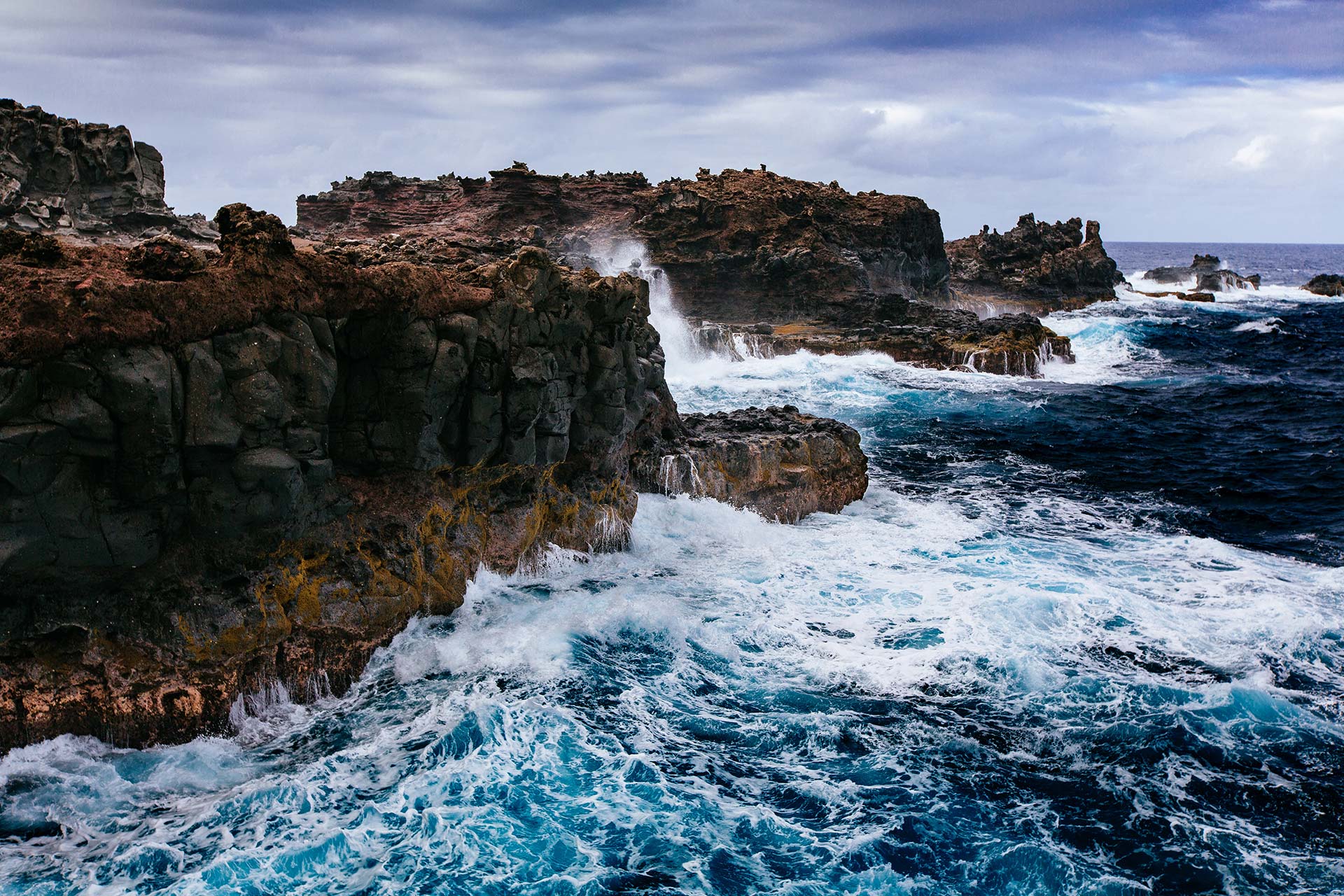 Oil and Gas Operators Aim to Enhance Environment, Health and Safety Collaboration
Safety and sustainability of operations are top priorities for the companies operating offshore Newfoundland and Labrador, according to the Canadian Association of Petroleum Producers (CAPP).
In CAPP's latest report, Collaborating for Safety and Sustainability: A Continuous Improvement Plan, offshore operators have committed to exploring a number of environment, health and safety (EH&S)-related focus areas and developing specific actions to improve performance.
The report includes 13 initial focus areas, developed in consultation with regulators, governments, and other stakeholders aimed at raising the bar on performance. It includes near- and long-term objectives to increase understanding and information sharing, and enhance performance. Initiatives include:
—
Establishing a common language to manage risk.
Improve understanding of the perception of safety culture.
Share lessons learned among industry.
Collaborate to identify opportunities for alignment and improvement.
Enhance training, learning and information sharing.
Work with the fishing industry and other stakeholders.
Share and adopt best practices.
Evaluate options for additional simulation training to enhance learning.
Conduct an assessment of spill response capabilities.
Map greenhouse gas emissions for producing assets.
Work with government and regulators to enhance training for wildlife observers.
Evaluate and adopt new leak detection and subsea monitoring technology.
Identify research and development opportunities.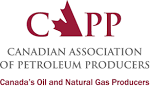 Source / More : Canadian Association of Petroleum Producers (CAPP)
Oil and Gas News Straight from the Source
Please email us your industry related news for publication info@OilAndGasPress.com
Follow us: @OilAndGasPress on Twitter | OilAndGasPress on Facebook