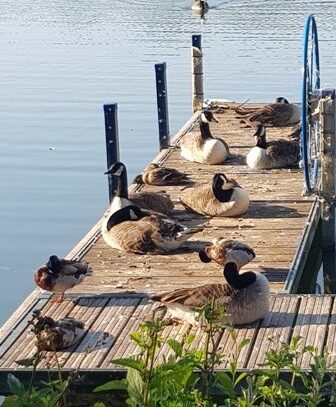 Oil Prices,Energy Newstrack to 31/03/2021
WTI for May delivery added 0.6% to $60.90 a barrel at 7:01 a.m. in London on the New York Mercantile Exchange.
---
Brent for May delivery gained 0.7% to $64.60 on the ICE Futures Europe exchange. Brent for June was up 0.7% at $64.59 and Murban for June rose 0.6% to $63.45 on ICE Futures Abu Dhabi. U.S. oil production rose to 11.0 million bpd during the week ending March 19, according to the latest data from the Energy Information Administration.
---
Commodity Prices
Units
Price $
Change
Crude Oil (WTI)
USD/bbl
60.90
Up
Crude Oil (Brent)
USD/bbl
63.86
Down
Bonny Light
USD/bbl
63.13
Up
Natural Gas
USD/MMBtu
2.61
Down
OPEC basket 30/03/21
USD/bbl
63.37
Up
At press time 31 March, 2021
---
Africa Oil Corp. Annual General and Special Meeting to be Held on April 20, 2021 its Annual General and Special Meeting of Shareholders will be held on Tuesday, April 20, 2021 at 9:00 am (Pacific Time) at Suite 2000, 885 West Georgia Street Vancouver, BC, V6C 3E8.
---
Odfjell SE: Notice of Annual General Meeting 2021 The Annual General Meeting of Odfjell SE will be held on Wednesday May 5, 2021 at 16:00 hours. Due to Covid-19 and recommendations by the Norwegian authorities, we request shareholders to use the Authorization Form and vote in advance, as physical attendance is not recommended.
---
Phytonics is the best solution to maximize yield, enhance aesthetics and minimize maintenance of photovoltaic (PV) modules. Long-term stable multifunctional anti-reflective coating. Inspired by plants. Covered with Phytonics coatings, your PV modules are practically reflection-free, for all wavelengths and incident angles.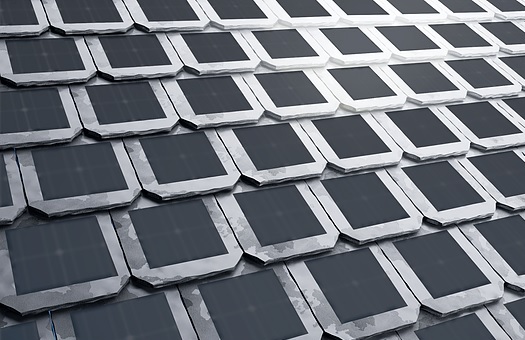 ---
Global Forests Report 2020 Companies are realising the need to act on deforestation. Despite COVID-19, 2020 saw a 27% increase in companies disclosing on how they are managing deforestation and 93% of companies we analyzed are taking at least one industry-accepted action to safeguard forests.
---
Shell To Tie Executive Bonus Pays With Energy Transition Goals Shell, according to Reuters, is proposing to double the weighting of the company's performance in reaching net-zero emissions to 20 percent of the long-term incentive plans (LTIP) for executive directors.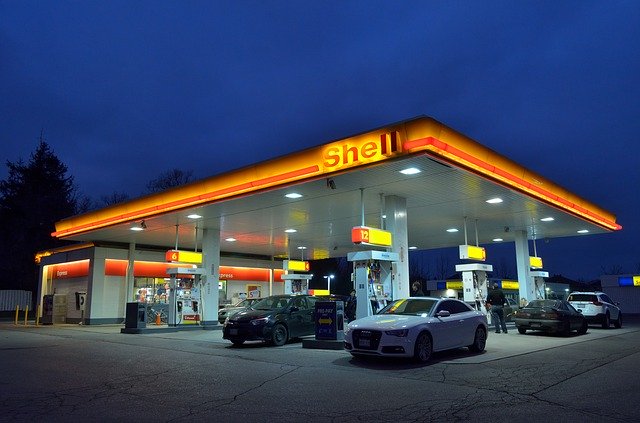 ---
OPEC welcomes Saudi Arabia's new green initiatives OPEC and its Member Countries, beyond their commitment to sustainable oil market stability, are closely associated with inclusive solutions to addressing issues of global concern, including sustainable development, environmental initiatives and climate change, and the eradication of energy poverty.
---
World's Largest Oil Companies Saw Revenues Slide 35.4% In 2020 Shell's revenues dropped the most—by 48 percent—while BP, Aramco, and Exxon all saw their respective revenues fall by more than 30 percent in 2020 compared to 2019, according to the data pulled by the Anadolu Agency.
---
Saudi Aramco announces the successful restructuring of Sadara Chemical Company's senior debt financing Saudi Aramco and The Dow Chemical Company (Dow) have agreed to guarantee up to an aggregate of US$3.7 billion of senior debt principal in proportion to their ownership interests in Sadara,
---
Disclaimer
Most News articles reported on OilAndGasPress are a reflection of what is published in the media. OilAndGasPress is not in a position to verify the accuracy of daily news articles. The materials provided are for informational and educational purposes only and are not intended to provide tax, legal, or investment advice. OilAndGasPress welcomes all viewpoints. Should you wish to provide a different perspective on the above article, please email us info@OilAndGasPress.com