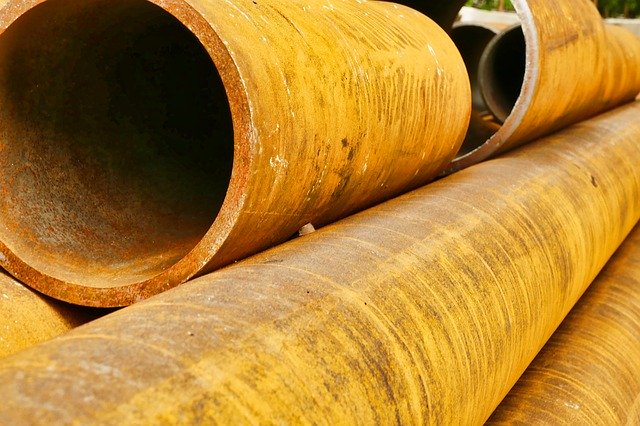 Pipeline Corrosion Monitoring firm raises £900k for global expansion
CorrosionRADAR, which has offices in Cranfield and Cambridge, secured the investment from the MEIF Proof of Concept & Early Stage Fund, which is managed by Mercia and part of the Midlands Engine Investment Fund, as well as the government's Future Fund and existing shareholders.
---
The latest funding will help the company to boost overseas sales and enter new markets in preparation for a Series A funding round later this year. Mercia has supported CorrosionRADAR since 2017 when the company was founded as a spin-out from the University of Cranfield.
Its system addresses a major challenge for oil, gas and chemical companies – how to detect corrosion under insulation in pipelines, tanks and other vessels. It uses sensors installed next to the surface of the asset, which provides real-time data on the presence of corrosion or moisture, allowing early repairs to be undertaken, reducing maintenance costs and helping to minimise risk of catastrophic failures.
---
The system enables operators to move away from manual on-site inspections to remote monitoring, and from reactive to predictive maintenance. It is already being used by companies including Solvay, Sitech and Reliance Industries, and in locations from Europe to the Middle East and south-east Asia.
---
Chiraz Ennaceur, CEO at CorrosionRADAR, said CorrosionRADAR was an important enabler for the optimisation of assets integrity management. "This funding has come at exactly the right time for us. COVID-19 has put digitalisation firmly on the agenda for asset owners and operators – remote monitoring has become even more important as it's much more cost effective and safer than sending people out to sites.

"The ability to continuously monitor and predict corrosion onset will not only change the way industry approaches inspections and maintenance, but it will also reduce risk and save time and money. CorrosionRADAR is leading the way in using advanced digital technologies to respond to this global challenge and will continue to achieve its ambitious growth plans."
Information Source: Read More……….
---
Submitted by: Pauline Rawsterne, PR Agent, pauline@turquoisepr.co.uk
Press contacts: Alison Dwyer, Head of Marketing & Communications Mercia Asset Management, +44 (0) 7464 480 137
---
Please email us your industry related news for publication info@OilAndGasPress.com