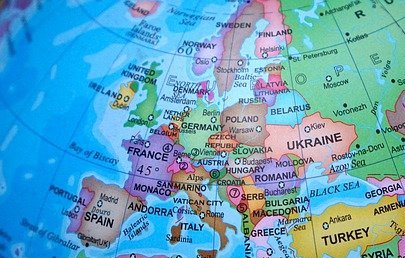 Russia Cancelled, businesses freeze-out Moscow over its invasion of Ukraine
International community unite in condemning Russia's violent military aggression in Ukraine. Corporate boycott due to international sanctions continue to gather pace.
Disney, Cannes, Sony, Eurovision, Nike, Apple, Accenture, Ikea, Airbnb, Ford, H&M. ,PayPal, Card payment giants Visa and Mastercard will suspend operations in Russia, Samsung Electronics suspended shipments to Russia over 'geopolitical developments', the firm said on Saturday.
YouTube and Facebook banned Russian state-owned media outlets RT and Sputnik's channels across Europe.
In reality How do you do business with a country not on the international payment system.
---