Saudi Aramco to build an international natural gas business
By 2030, Saudi Aramco plans to be among the world's top three natural gas producers and export gas for the first time. To meet future global and domestic energy demand, the Company's gas production is expected to double in the coming decade to 23 billion standard cubic feet per day (scfd).
---
As of December 31, 2019, Saudi Arabia had proven natural gas reserves of 237.4 trillion standard cubic feet. Through the same year, Saudi Aramco produced 9.0 billion scfd of natural gas from its portfolio of 510 reservoirs, within 138 fields.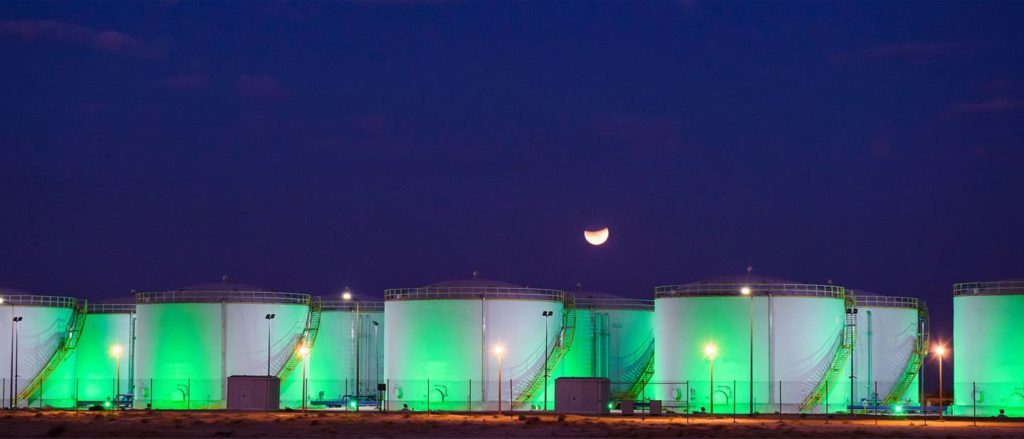 ---
In addition, during 2018, Saudi Arabia was the country with the seventh highest natural gas demand globally, driven by the Kingdom's program to diversify its energy away from crude oil and liquids for power generation. Low-cost clean feedstock is needed for ongoing expansions in the country's petrochemicals and power industries.
---
With extensive high-quality gas reserves, and exclusive access to its large and growing domestic marketplace, a significant portion of Saudi Aramco's current exploration activities relate to gas. Increased gas production will come from infrastructure increments to current projects and large untapped gas reserves not associated with oil production, such as unconventional gas fields in the Kingdom's north.
---

Source / More information : Saudi Aramco
---
Report by: OGP/Segun Cole , Please email us your industry related news for publication info@OilAndGasPress.com
Follow us: @OilAndGasPress on Twitter | OilAndGasPress on Facebook