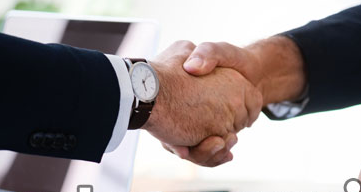 Schlumberger, OMV Upstream JV to deploy AI and digital solutions
Schlumberger and OMV Upstream announced an enterprise-wide deployment of AI and digital solutions enabled by the cloud-based DELFI* cognitive E&P environment, across OMV's global operations.
---
The five-year agreement will see the two companies collaborate to enhance efficiencies across OMV's operations and position the company as a digital front-runner in the energy industry.
---
An extensive pilot deployment of the DELFI environment helped OMV realize operational efficiencies in exploration, field development planning, drilling and well planning. The OMV Upstream subsurface team used AI-enhanced workflows in the DELFI Petrotechnical Suite to automatically create and simulate 200 model realizations in one-sixth of the time. In well planning operations, the DrillPlan* solution helped plan eight wells in the time it would normally take to plan one.
---
The agreement formalizes the commitment from both companies to progress the industry standard OSDU™ data platform and lays the foundation for further collaboration and innovation for workflows and solutions across the energy spectrum.
Information Source: Read Full Release ..
---
Press release by:
---