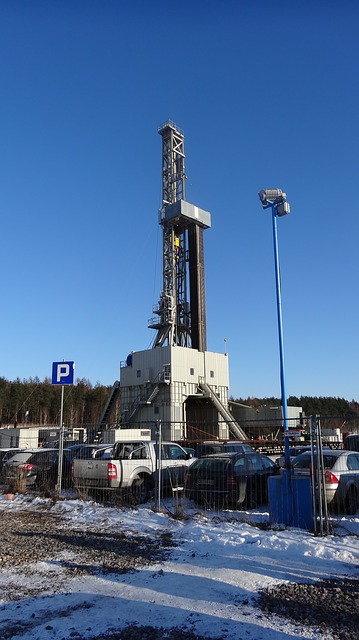 Shale acreage value in U.S. Falls by 70%
The average price for US onshore shale acreage has declined by more than 70% in two years, a Rystad Energy analysis shows, plunging to $5,000 per acre in 2020 from $17,000 per acre in 2018. This massive drop is a result of the West Texas Intermediate (WTI) oil price losing significant value and is providing a financial push for consolidation in the shale industry in 2021 and 2022.
---
Fundamentally, tight oil and gas economics have improved significantly since 2018, yet the implied price strip in our new base case is substantially lower than it was in 2018, which cuts off a large portion of the industry's undeveloped NPV potential. The Permian Delaware, at $30,000 per acre, and the Midland, at $17,000 per acre, are still leading in terms of acreage prices.
---
Naturally, the multi-stacked potential of the play allows for simultaneous development of several zones from the same spacing unit, which in turn multiplies the surface acreage's NPV potential.
---
When it comes to the fundamental upstream asset value of specific leading public operators, we see a per acre drop of close to $20,000 from the 2018 levels, which represents a 44% reduction in the two years, from $45,000 per acre to $25,000 per acre in 2020. Not surprisingly, operators with more diversified portfolios have a slightly lower NPV/acre compared to the pure Permian-focused producers.
Information Source: Read More……….
Submitted by: Press release
---
Report by: OGP/Segun Cole , Please email us your industry related news for publication info@OilAndGasPress.com
Follow us: @OilAndGasPress on Twitter | OilAndGasPress on Facebook