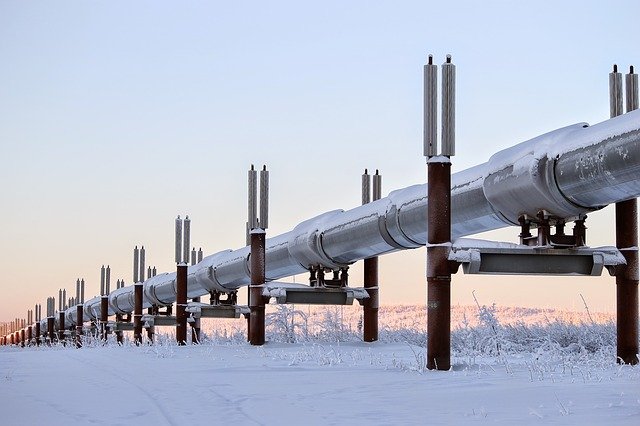 Texas to relook into equipment winterizing rules, says GlobalData
Due to a rare deep freeze in the US state of Texas, the power demand has increased immensely. With the residents staying home amid the strong winter storm, the usage of heating appliances has amplified.
---
However, frozen wind turbines and limited gas supplies have hampered the power generation in the state resulting in power outage. Nevertheless, with the state committing to the addition of renewable energy installations (associated with intermittent supply), it is expected to relook and have mandatory rules for power generators on equipment winterizing so that such kind of power outages do not reoccur, says GlobalData, a leading data and analytics company.
---
As many generating units have been tripping offline, the immediate requirement was to address the demand-supply mismatch. As a result, the state's electric grid operator, Electric Reliability Council of Texas (ERCOT) began implementing rolling blackouts in the state.
Texas is the largest contributor to the US electrical supplies. As per GlobalData, the state contributes 11% to the cumulative installations of the country. At the end of 2020, the cumulative installations in Texas was 143,527 MW. These installations were mainly driven by gas-fired stations and wind power plants.
---
Information Source: Read Full Release ..–>
---
Press release by: