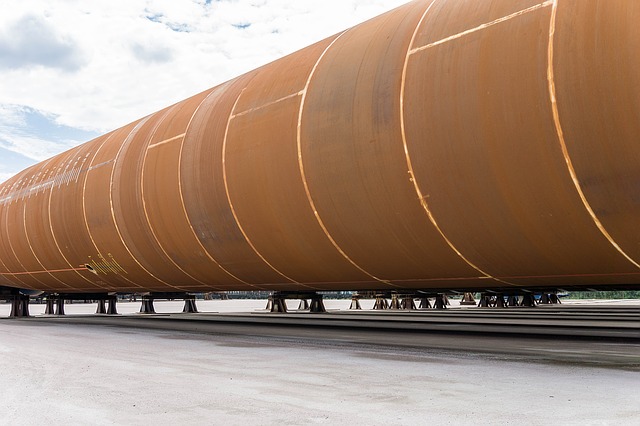 Uganda, Tanzania agree to build oil pipeline
Tanzania and Uganda have signed an agreement allowing for the construction of a 1,445 km (898 miles) crude oil pipeline.
The $3.5bn (£2.7m) project will connect Uganda's oil fields to Tanzania's port of Tanga. The signing ceremony was attended by the presidents of both countries.
---
Key Figures

1,443km crude oil export pipeline
---
216Kbd export flow rate barrels per day at plateau production
---
Over 60% increase in FDI of Uganda & Tanzania during the construction phase
---
$3.5 Billion USD investment
---
Over 500,000 tonnes of imported equipment
---
The East African Crude Oil Pipeline will unlock East Africa's Potential by attracting investors to explore opportunities in the region. The Project will result to over 60% Increase in Foreign Direct Investment (FDI) in Uganda and Tanzania during the construction phase. Its success will be founded on the positive collaboration and understanding of all stakeholders.
---
Submitted by: Press
---
Report by: OGP/Segun Cole , Please email us your industry related news for publication info@OilAndGasPress.com
Follow us: @OilAndGasPress on Twitter | OilAndGasPress on Facebook
---
Disclaimer
Most News articles reported on OilAndGasPress are a reflection of what is published in the media. OilAndGasPress is not in a position to verify the accuracy of daily news articles. The materials provided are for informational and educational purposes only and are not intended to provide tax, legal, or investment advice. OilAndGasPress welcomes all viewpoints. Should you wish to provide a different perspective on the above article, please email us info@OilAndGasPress.com