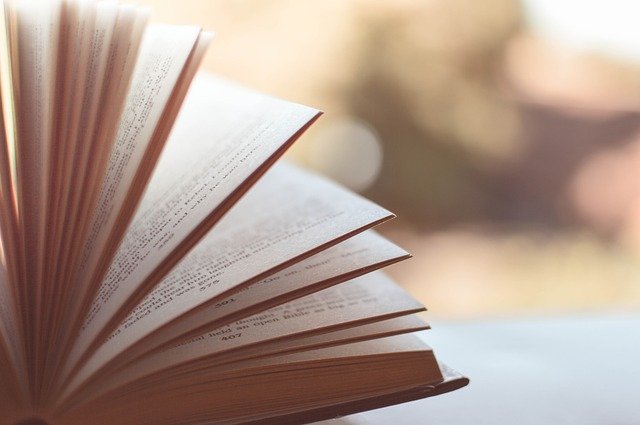 Watson Farley & Williams on 'The Anatomy of an LNG to Power Project'
As the world transitions to a net zero goal within the next 30 or so years, we think that LNG will be a key component in that transition. As indicated in the 2020 BP Statistical Review, while coal will remain a dominant energy source in the global energy mix, natural gas and LNG, especially if they can be blended with hydrogen and potentially (in the future) changed to synthetic gas produced from bio sources, are well placed to support this global transition to net zero, not least in power production
---
In the last 10 to 15 years, the LNG sector has evolved from the traditional point-to-point LNG delivery system to a dynamic market with integrated components and new participants resulting in a deeper market. This change has largely been facilitated by the emergence of floating modular construction for liquefaction and regasification as well as power and desalination plants. In addition, a substantial increase in shipping and liquefaction capacity keeps increasing LNG market liquidity which, in turn, has allowed new sales models to be created by LNG aggregators and portfolio traders to change the availability of LNG globally.
---
This has enabled them to adjust the global supply/demand profile by making a mixed portfolio of spot, short-, medium- and long-term supply options available to buyers. This portfolio mix has also been driven by, and itself keeps driving, different pricing models. Whilst traditional oil indexation remains strong, gas hub pricing linked to NBP, Henry Hub and TTF has emerged as well as spot pricing linked to indices such as JKM and various digital trading platforms such as GLX.
---
MULTIPLE PROJECTS
When we talk about LNG-to-Power, then we mainly focus on the last third of the LNG value chain, i.e. the supply to market (that is, effectively, the downstream portion of the LNG value chain). However, the overall LNG value chain comprises an ever growing number of projects with a variety of sponsors, lenders, governments, contractors and other participants. Of course, the technology and market changes mentioned previously have enabled a different, more flexible LNG value chain to emerge from which LNG-to-Power projects benefit.
---
With growing numbers of participants, complexity is likely to increase further and a clear understanding of the 'full picture' of the project-on-project risks that are created along the value chain, and those that will affect LNG-to-Power projects at the end of that chain, is paramount.
---
This article will focus on the downstream segment of the LNG value chain, however, we believe it pays to briefly consider risks further upstream that will affect the positive outcome of any LNG-to-Power project.
Read Full Report T H E A N A T O M Y O F A N L N G T O P O W E R P R O J E C T, T H E R I S K M A T R I X M I T I G A T E D
:
Article by WFW Partners Heike Trischmann and Nick Dingemans.
---
Please email us your industry related news for publication info@OilAndGasPress.com
Follow us: @OilAndGasPress on Twitter | OilAndGasPress on Facebook
---
Disclaimer
Most News articles reported on OilAndGasPress are a reflection of what is published in the media. OilAndGasPress is not in a position to verify the accuracy of daily news articles. The materials provided are for informational and educational purposes only and are not intended to provide tax, legal, or investment advice. OilAndGasPress welcomes all viewpoints. Should you wish to provide a different perspective on the above article, please email us info@OilAndGasPress.com