23 million more barrels of oil from Statfjord Øst
Equinor and its licence partners have decided to invest NOK 3 billion in the North Sea Statfjord Øst field to improve recovery by 23 million barrels of oil equivalent.
---

Written notification of material changes to the Plan for Development and Operation Statfjord Øst was submitted to the Ministry of Petroleum and Energy 16.12.2020.
---
"The decision to improve recovery on Statfjord Øst will add considerable value to society and owners and will create positive effects for suppliers. Our ambition is to maintain safe and profitable production and secure valuable activity from the Norwegian continental shelf (NCS) for several decades," says Kjetil Hove, Equinor's senior vice president for Field Life eXtension (FLX).
---
Statfjord Øst is tied back to the Statfjord C platform by pipelines. A total of four new wells will be drilled from existing subsea templates. The project also includes modifications on Statfjord C and a new pipeline for gas lift.
December 22, 2020 08:32 CET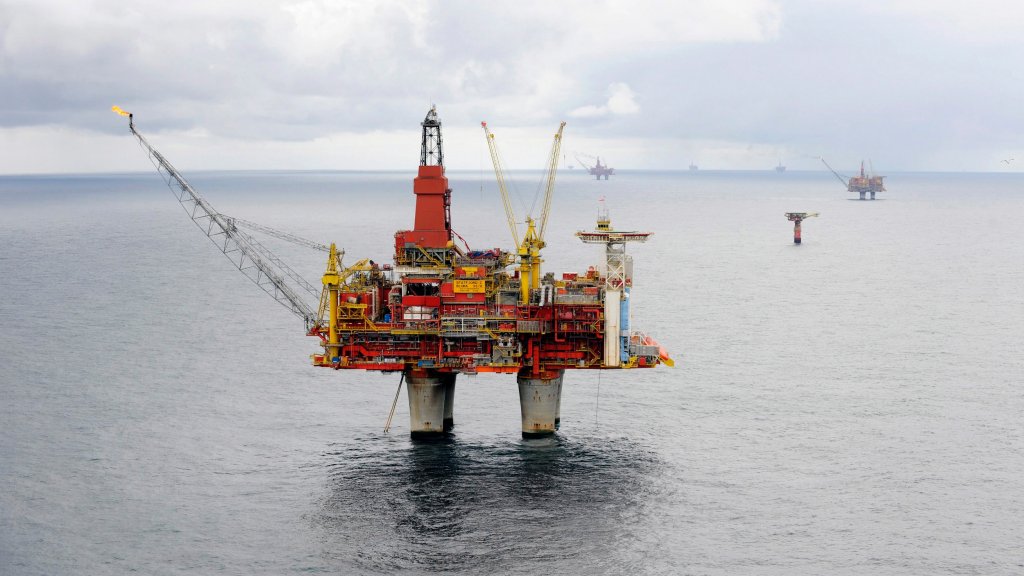 ---
This decision enables an improvement of the recovery factor on Statfjord Øst and gives an important contribution to extending the life of the Statfjord C platform and the Statfjord Øst field towards 2040.
---
Information Source: Read Full Release
For further information please contact:
Press Release by: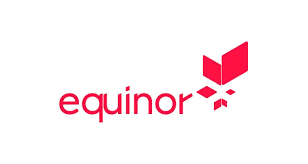 ---