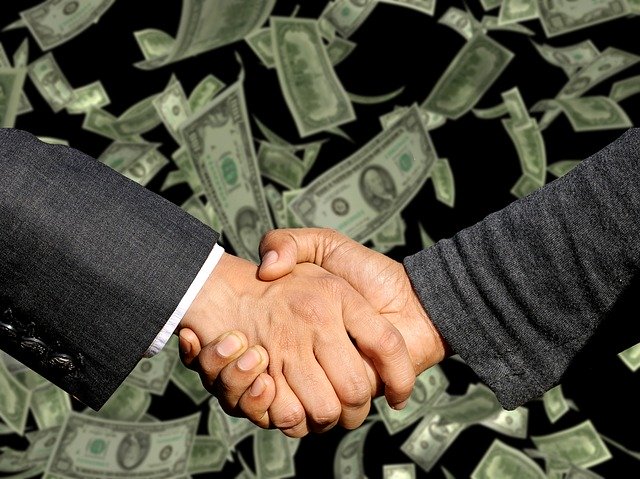 ADNOC Awards Contracts Totalling $324 Million
The Abu Dhabi National Oil Company (ADNOC) announced the award of contracts worth $324 million (AED 1.19 billion) to optimize onshore field operations and enhance efficiencies as it continues to invest responsibly to drive smart growth.
---
ADNOC Onshore, a subsidiary of ADNOC, awarded the three contracts which will see the procurement and construction (PC) of flowlines and wellhead installations across several onshore oil fields in the Emirate of Abu Dhabi.
---
The contracts also include the engineering, procurement, and construction (EPC) of a new bypass system to provide critical backup for the existing crude receiving stations at the Jebel Dhanna and Fujairah export terminals.
---
The contracts were awarded to Galfar Engineering and Contracting (WLL – Emirates) and Robt Stone (Middle East LLC). Over 70% of the combined award value will flow back into the United Arab Emirates' (UAE) economy under ADNOC's In-Country Value (ICV) program, reinforcing ADNOC's commitment to maximizing value for the nation.
---
Information Source: Read More……….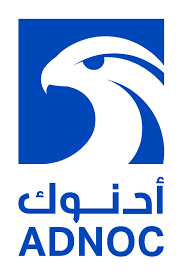 ---
Submitted by: Press release