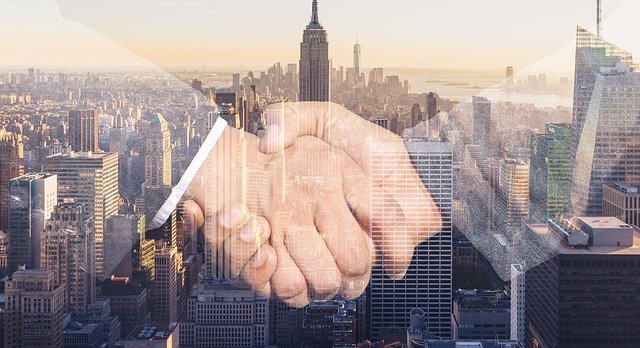 ADNOC L&S Expands Partnership Base
ADNOC Logistics & Services (ADNOC L&S), the marine and logistics subsidiary of the Abu Dhabi National Oil Company (ADNOC) announced,, a charter agreement with Singapore's Atlantic Gulf & Pacific (AG&P) to utilize its Al Khaznah liquified natural gas (LNG) vessel.
The new 15-year agreement, with an option of a 5-year extension, will enable ADNOC L&S to unlock value from one of its maturing assets and highlights how the company is creatively diversifying both its customer base and revenue streams. It was signed by Mr. Adbulkareem Al Masabi, CEO of ADNOC L&S and Mr. Joseph Miller Sigelman, Group CEO of AG&P, and marks the first cooperation between an ADNOC Group company and AG&P.
—
Under the terms of the agreement, from 2021, AG&P will utilize LNG/C Al Khaznah vessel as a floating storage facility (FSU) for LNG at its Karaikal LNG import terminal, which is located 320 kilometers south of Chennai in India. The Karaikal FSU will be the 4th FSU-based LNG import terminal in the world, after those of Malta, Malaysia, and Bahrain.
—
The vessel is part of a fleet of eight LNG vessels operated by ADNOC L&S and currently under contract with ADNOC LNG, another subsidiary of ADNOC.
ADNOC LNG's contract for LNG/C Al Khaznah will end in 2021 after which AG&P will deploy it as a floating storage facility. This will extend the vessel's employment life by at least 15 years, offering ADNOC L&S a new revenue stream for a vessel that may otherwise have had deployment challenges after 25 years of operation.
Al Masabi said: "This agreement with Atlantic Gulf & Pacific is significant for ADNOC Logistics & Services in a number of ways. Firstly, it represents our inaugural agreement with AG&P and supports our company's goal of securing new alliances that enable smart growth. It also maximizes value from one of our maturing assets, while also providing AG&P with a flexible storage solution for their LNG terminal."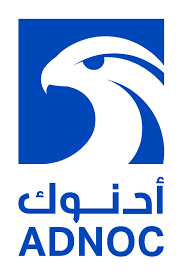 Source / More : ADNOC
Oil and Gas News Straight from the Source
Please email us your industry related news for publication [email protected]
Follow us: @OilAndGasPress on Twitter | OilAndGasPress on Facebook