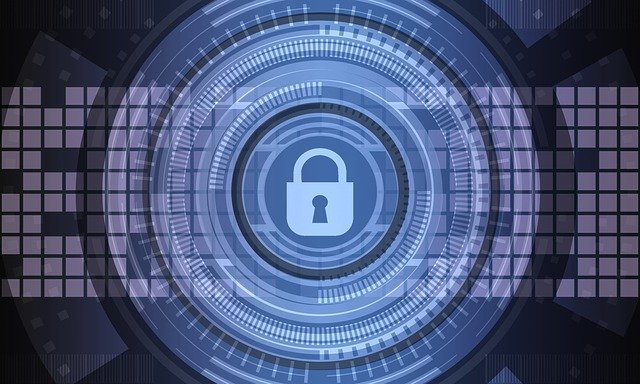 Aramco calls for closer collaboration on cybersecurity
Saudi Aramco's President and Chief Executive Officer, Amin H. Nasser, participated today in the Global Cybersecurity Forum held under the patronage of The Custodian of the Two Hold Mosques, King Salman Bin Abdulaziz Al Saud, to highlight the constantly evolving threat of cyber-terrorism to governments, businesses, and individuals.
–
Taking place during Saudi Arabia's G20 presidency year and organized for the first time by the National Cybersecurity Authority, the forum serves to create a platform for discussion between private and government institutions to create foundations for greater cyber resilience, capacity and management of the ever increasing threat landscape.
–
In his speech, Mr. Nasser urged greater efforts to enhance regional cybersecurity collaboration and international cyber-deterrence. Mr. Nasser proposed a more realistic and inclusive strategy to promote effective industry collaboration on cybersecurity, and encouraged businesses to work with governments and strengthen existing international frameworks.

Source / More : Saudi Aramco
    Bringing You Oil and Gas News Straight from the Source 
Please email us your industry related news for publication info@OilAndGasPress.com
Follow us: @OilAndGasPress on Twitter | OilAndGasPress on Facebook