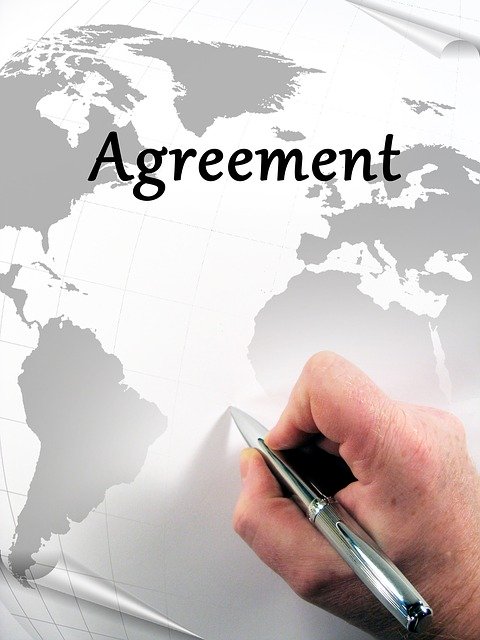 Aramco Expands flagship localization program
Aramco today announced the expansion of its flagship program to increase local content and boost domestic supply chains. It is a significant milestone in the company's In-Kingdom Total Value Add (iktva) program, which marks its fifth anniversary on December 1st. The expansion includes plans for new international partnerships and the establishing of companies through an Industrial Investment Program (IIP), which is linked to the development of Aramco's business.
---
Saudi Aramco has concluded MoUs with the following companies:
POSCO – an agreement to collaborate on evaluating the feasibility of constructing an integrated steel plate manufacturing plant in Saudi Arabia.
Suzhou XDM 3D Printing Company Ltd – an agreement to collaborate on industrial 3D printing technologies and development in Saudi Arabia.
SHEN GONG New Materials (Guang Zhou) Co. Ltd – an agreement to focus on developing control systems technologies for LED lighting, energy management and intelligent control.
XINFOO Sensor Technology Company Limited – an agreement to explore opportunities in chip manufacturing and related technologies.
Shell & AMG Recycling B.V. – an agreement to explore collaboration to develop plans for a state-of-the-art regional hub for the recycling of gasification ash and reclamation of spent catalyst, in addition to providing sustainable solutions.
Zhejiang SUPCON Technology Co., Ltd – an agreement to explore potential joint investment opportunities in Saudi Arabia for the services and manufacturing value chain.
---
These strategic collaborations pave the way for the launch of new businesses across multiple innovative growth sectors, including steel plate manufacturing, industrial 3D printing, digital equipment manufacturing, energy management and control; catalyst manufacturing and recycling, and advanced chip and smart sensor manufacturing.
---
These new collaborations reflect Aramco's commitment to increasing the company's reliability and operational efficiency, as well as its commitment to further enhancing the Kingdom's commercial ecosystem and increasing employment and development opportunities for talented Saudis. Since iktva's launch, Aramco's local content index has increased from 35% at the end of 2015 to 56%.
Information Source: Read Full Release ..

---
Submitted by: Press release
Report by: OGP/Segun Cole , Please email us your industry related news for publication info@OilAndGasPress.com
Follow us: @OilAndGasPress on Twitter | OilAndGasPress on Facebook