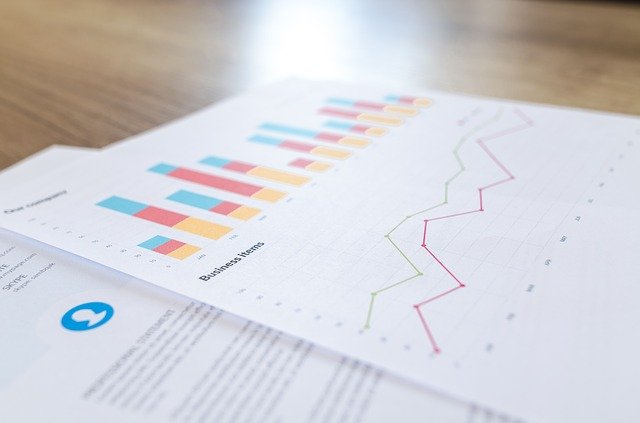 Baker Hughes Announces Second Quarter 2020 Results
Revenue of $4.7 billion for the quarter, down 13% sequentially and down 21% year-over-year
---
Orders of $4.9 billion for the quarter, down 12% sequentially and down 25% year-over-year
---
GAAP operating loss of $52 million for the quarter was favorable sequentially and unfavorable year-over-year.
---
Adjusted operating income (a non-GAAP measure) of $104 million for the quarter, down 56% sequentially and down 71% year-over-year
---
GAAP loss per share of $(0.31) for the quarter which included $0.26 per share of adjusting items. Adjusted loss per share (a non-GAAP measure) was $(0.05).
---
Cash flows generated from operating activities were $230 million for the quarter. Free cash flow (a non-GAAP measure) for the quarter was $63 million.
---
"The second quarter of 2020 was challenging in several areas as our company navigated through the ongoing impacts of the COVID-19 pandemic and the sharp decline in activity levels due to lower oil and gas prices. Despite these headwinds, I was pleased with how our team executed with strong margin performance in TPS and DS, cost execution in OFS, solid order bookings in OFE and TPS, and another quarter of free cash flow generation," said Lorenzo Simonelli, Baker Hughes Chairman and Chief Executive Officer.
---
"Although the majority of lockdowns have been easing globally and economic activity likely troughed during the second quarter, visibility on the economic outlook remains extremely limited. More specifically, the risk of a second wave of virus cases, the reinstitution of select lockdowns, and the risk of lingering high unemployment creates an uncertain economic environment that likely persists through the rest of 2020. Given these factors, we are preparing for potential future volatility, while also focusing on structurally reducing our cost base and implementing a number of strategic initiatives across all of our product companies.
---
"Overall, we are executing on the framework we laid out on our first quarter earnings call. We are on track to hit our goals of structurally right-sizing our business and achieving the $700 million in annualized cost savings by year end. I am confident in the ability of our team to execute while keeping safety as our highest priority.
---
"We remain committed to our strategy, maintaining our focus on higher-margin and differentiated portfolio offerings, and providing our customers with leading technologies to support the energy transition," concluded Simonelli.

Source / More information : Baker Hughes Company
---
Report by: OGP/Segun Cole , Please email us your industry related news for publication info@OilAndGasPress.com
Follow us: @OilAndGasPress on Twitter | OilAndGasPress on Facebook
---
Disclaimer
Most News articles reported on OilAndGasPress are a reflection of what is published in the media. OilAndGasPress is not in a position to verify the accuracy of daily news articles. The materials provided are for informational and educational purposes only and are not intended to provide tax, legal, or investment advice. OilAndGasPress welcomes all viewpoints. Should you wish to provide a different perspective on the above article, please email us info@OilAndGasPress.com
Information posted is accurate at the time of posting, but may be superseded by subsequent press releases