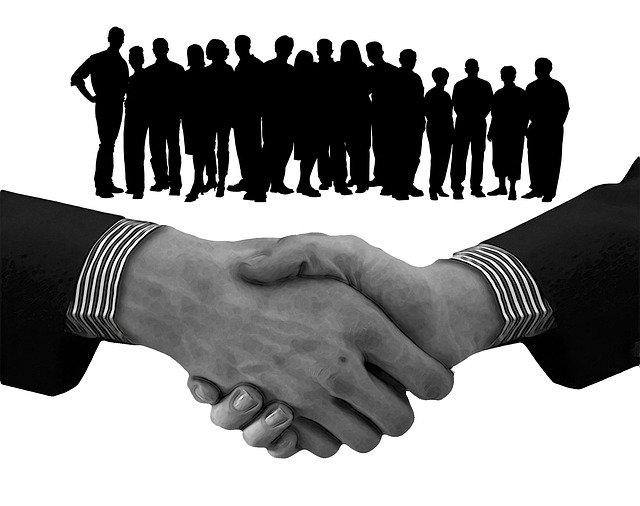 Bluewater Announces Ambitious Plans For Growth
 IMServ, a UK pioneer in smart metering technology and data for the industrial, commercial, and domestic electricity sectors, has partnered with energy transition leader private equity firm Bluewater through a successful acquisition from respected international energy company Schneider Electric. The value of the transaction is undisclosed.
---
IMServ is a leading provider of electricity metering services (both installation and management of smart and advanced meters), data services (smart and advanced meters data analysis and management) and visualisation services. At the business' core is a range of specialist electricity metering technologies, along with highly accurate energy data collection services. This is presented to suppliers and end-users in a seamless, intuitive online data management analysis and reporting platform.
---
IMServ is now one of the UK's largest independent energy data management providers, and is enabling the decentralisation of power generation and digitalisation of the electricity market.
---
IMServ will continue to be led by Managing Director Steve Brown, allowing the company to transition seamlessly and to continue offering best-in-class service to customers (including energy suppliers and end-users), employees, and other stakeholders.
Thomas Sikorski, Co-Founder of Bluewater, said: "We are delighted to have acquired what is already a market-leading company in IMServ. The company has been at the cutting edge of metering technology for twenty years and the team members are genuine pioneers in the sector." 
---
Information Source: Read More–>
Oilandgaspress.com | Energy, Climate, Renewable, Wind, Biomass, Sustainability, Oil Price, LPG, Solar