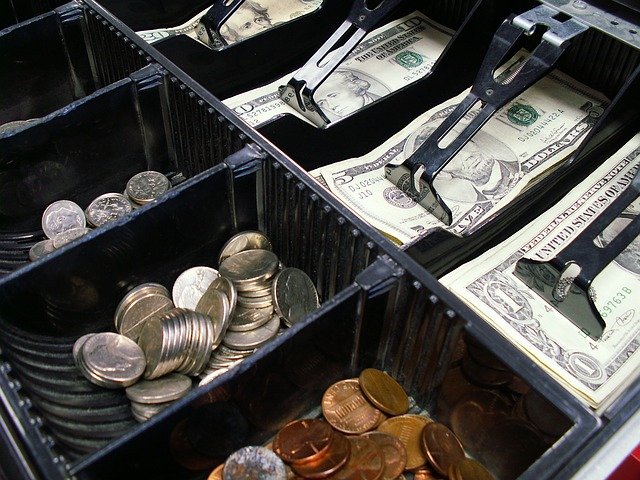 BP Executing $1.4 billion buybacks from surplus cash flow
Strong results and continued net debt reduction in an improving environment
Financial Highlights;
Operating performance was resilient in the second quarter with four major project* start-ups, strong momentum in the customers business, including material growth in convenience gross margin*, and delivery of $2.5 billion of cash costs* savings on a run-rate basis relative to 2019, around six months earlier than targeted.
Reported profit for the quarter was $3.1 billion, compared with $4.7 billion for the first quarter 2021.
Underlying replacement cost profit* was $2.8 billion, compared with $2.6 billion for the previous quarter. This result was driven by higher oil prices and margins offset by a lower result in gas marketing and trading.
Operating cash flow* of $5.4 billion includes $1.2 billion pre-tax of Gulf of Mexico oil spill payments within a working capital* build of $0.5 billion (after adjusting for inventory holding gains and fair value accounting effects).
Net debt* fell to $32.7 billion at the end of the second quarter.
Following the annual review of price assumptions used for investment appraisal and value-in-use impairment testing, bp's Brent oil price assumption to 2030 is increased to reflect expected supply constraints, while longer-term assumptions are lowered as bp expects an acceleration of the pace of transition to a low carbon economy.
As a result of these changed assumptions, the reported result includes a pre-tax net impairment reversal of $3.0 billion.
---
bp opened the UK's first fleet-dedicated EV rapid charging hub in London, the first of a series intended for cities across Europe. In the US, bp agreed to take full ownership of the Thorntons business, which is expected to complete in the third quarter of 2021, positioning bp to be a leading convenience operator in the Midwest US.
---
Since outlining its new strategy a year ago, bp has made strong progress in its transformation to an IEC. It has delivered 8 major projects*, built a 21GW renewable pipeline, grown convenience and electrification, reorganized, reached over $10 billion of divestment proceeds, strengthened the financial frame and begun share buybacks.
---

Four major projects began production in the second quarter – in India, Egypt, Angola and the Gulf of Mexico.
Bernard Looney, BP Chief Executive Officer, commented:
We are a year into executing bp's strategy to become an integrated energy company and are making good progress – delivering another quarter of strong performance while investing for the future in a disciplined way. Based on the underlying performance of our business, an improving outlook for the environment and confidence in our balance sheet, we are increasing our resilient dividend by 4% per ordinary share and in addition, we are commencing a buyback of $1.4 billion from first half surplus cash flow. On average at around $60 per barrel, we expect to be able to deliver buybacks of around $1.0 billion per quarter and to have capacity for an annual increase in the dividend per ordinary share of around 4%, through 2025. This shows we continue to perform while transforming bp – generating value for our shareholders today while we transition the company for the future.
---
Information Source: Read More…..