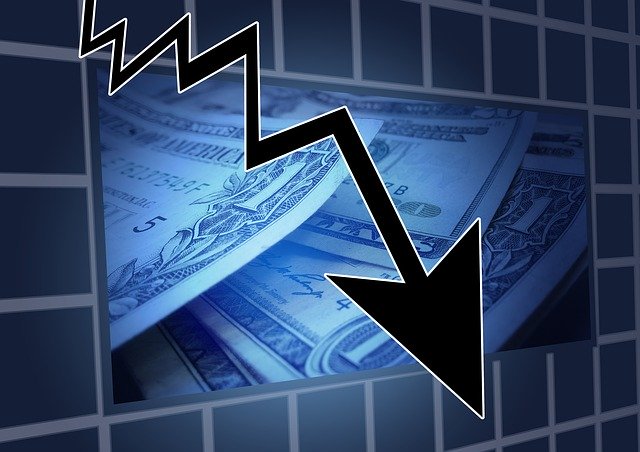 BP Reports Loss of $5.7 billion for FY2020
Operations were strong in 2020, with full-year BP-operated refining availability of 96% and Upstream plant reliability of 94%.
---
Financial results and progress
Underlying replacement cost profit for the quarter was $0.1 billion, similar to the previous quarter. Performance was significantly impacted by lower marketing performance in the Downstream, with volumes remaining under pressure due to COVID-19 and continuing pressure on refining margins and utilization. In addition, the result was impacted by a significantly weaker result in gas marketing and trading and higher exploration write-offs, partially offset by a higher Rosneft contribution and a lower underlying tax charge. The full-year result was a loss of $5.7 billion compared to $10 billion profit in 2019, driven by lower oil and gas prices, significant exploration write-offs and refining margins and depressed demand.
---
Reported profit for the quarter was $1.4 billion, compared with $0.5 billion loss in the previous quarter. The result included $2.3 billion gain on disposal from the sale of BP's petrochemicals business. For the full year, the reported loss was $20.3 billion, including significant impairments and exploration write-offs taken in the second quarter, compared with a profit of $4.0 billion in 2019.
---
Operating cash flow for the quarter, excluding Gulf of Mexico oil spill payments of $0.1 billion, was $2.4 billion. Compared to the third quarter, this reflected the significant impact of lower marketing volumes in the Downstream and a significantly weaker contribution from gas marketing and trading. There was also the absence of the working capital release and other working capital effects, absence of the Rosneft dividend, and severance payments for reinvent bp, partly offset by lower tax payments.
---
Proceeds from divestments and other disposals in the quarter were $4.2 billion, including $3.5 billion on completion of the petrochemicals divestment. In February 2021, BP agreed to sell a 20% interest in Oman's Block 61 for $2.6 billion subject to final adjustments. BP has now completed or agreed transactions for over half of its target of $25 billion in proceeds by 2025. BP expects proceeds from divestments and other disposals of $4-6 billion in 2021, weighted toward the second half.
---
At year end net debt was $39 billion, down $1.4 billion over the quarter and $6.5 billion over the full year. Net debt is expected to increase in the first half of 2021, driven by severance payments, the annual Gulf of Mexico oil spill payment and payment following completion of the offshore wind joint venture with Equinor. It is expected to then fall in the second half with growing operating cash flow and the receipt of divestment proceeds. BP continues to expect to reach our $35 billion net debt target around fourth quarter 2021 and first quarter 2022. This assumes oil prices in the range of $45-50 a barrel and BP planning assumptions for RMM and gas prices.
---
A dividend of 5.25 cents per share was announced for the quarter.
---
Bernard Looneychief executive officer commented;
2020 will forever be remembered for the pain and sadness caused by COVID-19. Lives were lost – livelihoods destroyed. Our sector was hit hard as well. Road and air travel are down, as are oil demand, prices and margins. It was also a pivotal year for the company. We launched a net zero ambition, set a new strategy to become an integrated energy company and created an offshore wind business in the US. We began reinventing bp – with nearly 10 thousand people leaving the company. We strengthened our finances – taking out costs and closing major divestments. And through all of this, the underlying operations of the company remained safe – one of our safest years – and reliable, and major new projects were brought on line. I appreciate our team's commitment to deliver the energy the world needed and am grateful for the support we received from investors and the communities where we work. We expect much better days ahead for all of us in 2021.
---
Information Source: Read Full Release ..–>
---
Press release Submitted by: