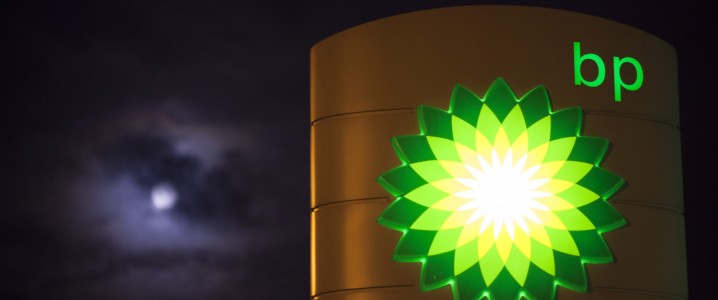 BP sets ambition for net zero by 2050
BP today set a new ambition to become a net zero company by 2050 or sooner, and to help the world get to net zero. The ambition is supported by ten aims:

Five aims to get BP to net zero:
Net zero across BP's operations on an absolute basis by 2050 or sooner.
Net zero on carbon in BP's oil and gas production on an absolute basis by 2050 or sooner.
50% cut in the carbon intensity of products BP sells by 2050 or sooner.
Install methane measurement at all BP's major oil and gas processing sites by 2023 and reduce methane intensity of operations by 50%.
Increase the proportion of investment into non-oil and gas businesses over time.
Five aims to help the world get to net zero:
More active advocacy for policies that support net zero, including carbon pricing.
Further incentivise BP's workforce to deliver aims and mobilise them to advocate for net zero.
Set new expectations for relationships with trade associations.
Aim to be recognised as a leader for transparency of reporting, including supporting the recommendations of the TCFD.
Launch a new team to help countries, cities and large companies decarbonise.
To deliver the ambition, BP will fundamentally reorganise to become a more focused, more integrated company, comprising:
Four business groups to deliver performance and value growth:
Production & Operations; Customers & Products; Gas & Low Carbon Energy; and Innovation & Engineering.
Three integrators to identify and maximise opportunities:
Sustainability & Strategy; Regions, Cities & Solutions; and Trading & Shipping.
Source / More : BP
Oil and Gas News Straight from the Source
Please email us your industry related news for publication info@OilAndGasPress.com
Follow us: @OilAndGasPress on Twitter | OilAndGasPress on Facebook