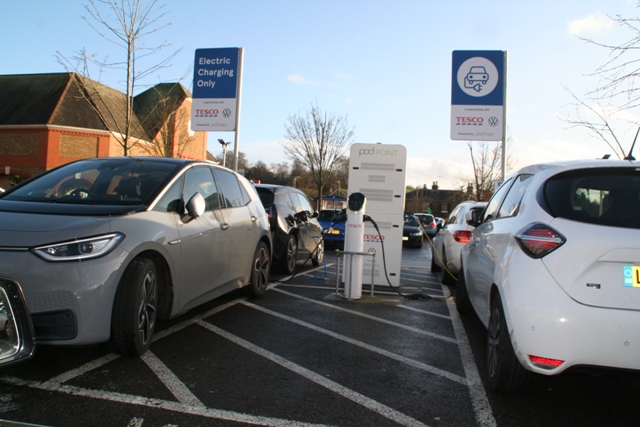 British Gas accelerates smart home energy plans
British Gas has joined a trial of Vehicle to Grid (V2G) technology, that will see 100 customers road-test the latest EV charging technology.
The Electric Nation Vehicle to Grid project run by Western Power Distribution, will demonstrate how the storage capacity of electric vehicles can be used to power homes, at times when demand on the national grid is high.
---
Using the CrowdCharge platform, trial participants will simply need to plug in their electric vehicle at specific times of the day and the rest is done for them. They will receive incentives from British Gas in the form of money off their electricity bill or as a discount on selected Hive product bundles.
Electric Nation is different to other V2G projects because it is using four different energy partners to provide a more realistic simulation of a future world in which many streets will have a number of EVs using V2G chargers.
---
Although customers won't be able to export power from the vehicles to the grid during the trial, the insights gained will enable this possibility in the future and provide British Gas with a route to opening this service to customers.
---
EV drivers will inform the CrowdCharge platform when they next need their car and how many miles they will need for the next day. The first priority for CrowdCharge is to ensure these requirements are met. EVs are often plugged in for over 12 hours overnight but may only need an average of one to two hours of charge. This allows considerable time and flexibility to fit in the EV charging overnight.
---
British Gas' parent company Centrica has calculated that in order to accommodate the Government's plans to power every home with offshore wind, as much as 25TWh of electricity will need to be traded flexibly every year – that's almost double the annual electricity demand of Wales. The company believes that electric vehicles, smart hot water tanks and battery storage will be key to unlocking the Government's wind power ambitions.
---
Information Source: Read Full Release
For further information please contact:
Press Release by: