Canada Rig Count is up 6 from last week to 247,
Baker Hughes Rig Count
U.S. Rig Count is unchanged from last week at 771 with oil rigs down 4 to 609, gas rigs up 4 to 160 and miscellaneous rigs unchanged at 2.
Canada Rig Count is up 6 from last week to 247, with oil rigs up 4 to 157, gas rigs up 2 to 90.
---
In view of the special TotalEnergies day organized by Mediapart on Saturday January 28, the Company made a point of explaining to the newspaper why it will not participate in these "debates" closer to the media court, and warned against the defamatory remarks that could be made the participants. TotalEnergies reserves the right to take legal action if necessary. Read More
---
Ørsted has signed an agreement to acquire Public Service Enterprise Group's (PSEG) 25 % equity stake in the 1,100 MW offshore wind energy project Ocean Wind 1 located approx. 24 km off the coast of southern New Jersey in the US. The acquisition provides Ørsted with 100 % ownership of Ocean Wind 1.
As Ocean Wind 1 continues its planning and development, Ørsted will ensure the project delivers affordable energy to New Jersey, while providing economic opportunity across the state and region. PSEG will support onshore infrastructure construction. Read More
---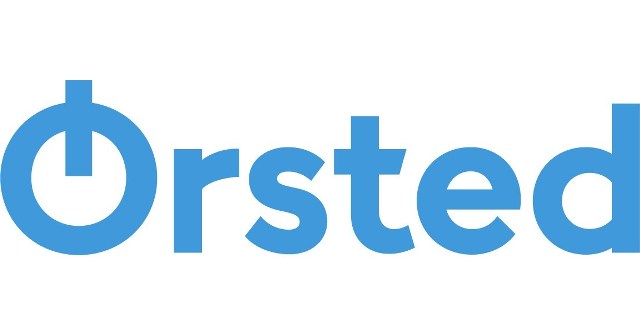 Ørsted presents operating profit (EBITDA) for 2022 based on preliminary and unaudited reporting.
It has been a year with unusual market conditions, not least very volatile energy prices and a substantial increase in inflation. Despite this, we achieved 2022 results (EBITDA) within our latest guidance from 3 November 2022 and above our initial expectations for the year.
EBITDA including new partnership agreements is expected to total DKK 32.1 billion in 2022, our highest EBITDA to date, of which the gain from the 50 % farm-downs of Hornsea 2 and Borkum Riffgrund 3 amounted to DKK 11.0 billion in total.
EBITDA excluding new partnership agreements is expected to be DKK 21.1 billion, an increase of DKK 5.3 billion compared to 2021. We benefitted from our diverse portfolio and achieved significantly higher earnings from our onshore wind and solar PV business, our combined heat and power plants, and our gas activities than expected at the beginning of the year, while earnings in Offshore decreased. The unexpected decrease in Offshore was primarily due to adverse impacts from hedges, and delays at our Hornsea 2 and Greater Changhua 1 & 2a construction projects. Preliminary and unaudited EBITDA Read More
---
Serica Energy plc (AIM: SQZ), a British independent upstream oil and gas company announces the result of its General Meeting ("GM") held earlier today in connection with
the proposed acquisition by the Company of Tailwind Energy Investments Ltd (the "Acquisition"). The resolution contained in the Notice of Meeting dated 9 January 2023 was put to the GM, voted on by way of a poll, and duly approved. Read More
---