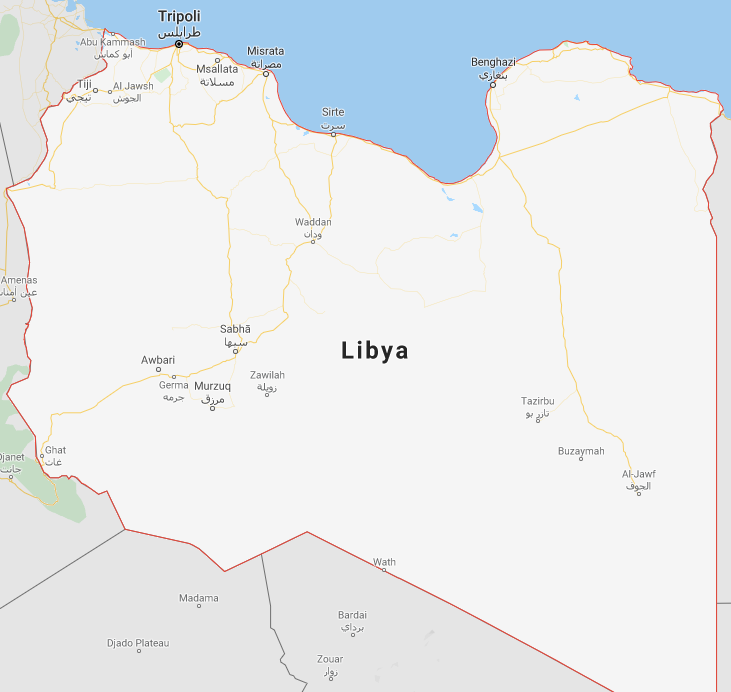 Chairman of Libya's NOC meet with Eni's CEO
Fayez al-Sarraj, Head of the Presidential Council of the Libyan Government of National Accord, met in Tripoli with Eni's CEO Claudio Descalzi today to discuss the general situation of Libya in this difficult time worsened by the pandemic. Focus of the meeting was the follow-up of Eni's continuous support to the Country for the access to energy as well as business continuity.
---
The meeting was also attended by the Chairman of the National Oil Corporation (NOC), Mustafa Sanalla.
---
Claudio Descalzi reaffirmed to al-Sarraj the full commitment of the company to its operational activities and projects in the Country and reiterated Eni's commitment in the social investment, particularly in reference to the initiatives undertaken to support NOC in providing medical protective, diagnosis and critical treatment equipment essential in the response against Covid-19 pandemic.
---
In line with the activity defined in the Memorandum of Understanding signed with General Electric Company Of Lybia (GECOL) and NOC, Eni is contributing greatly for the improvement of the power sector, supplying additional critical spare parts to maintain the continuity of 3 GW. In addition, Eni is providing capacity building and technical support to define the code regulation of the national electrical power network and improve its operability.
---
Furthermore, Eni is working to study the development of a new gas power plant and is supporting the start-up of renewable pilot projects in the Country, making available its know-how and expertise. The introduction for the first time of renewable energy in Libya will give an answer to the request of more electrical power for the population without increasing local hydrocarbon consumption and CO2 emissions.
---
Source / More information : Eni
---
Report by: OGP/Segun Cole , Please email us your industry related news for publication info@OilAndGasPress.com
Follow us: @OilAndGasPress on Twitter | OilAndGasPress on Facebook