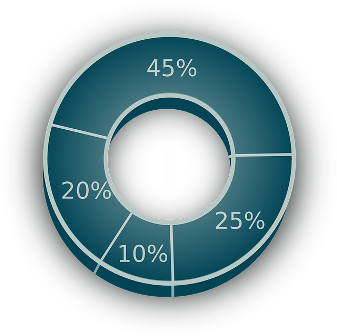 Chevron buys into Mitsubishi Power and Magnum Development Hydrogen JV
Chevron U.S.A. Inc., through its Chevron New Energies division, announced it has agreed on a framework to acquire an equity interest in ACES Delta, LLC (ACES Delta), which is a joint venture between Mitsubishi Power Americas Inc. (Mitsubishi Power) and Magnum Development, LLC (Magnum) that owns the Advanced Clean Energy Storage project. This project will produce, store and transport green hydrogen at utility scale for power generation, transportation and industrial applications in the western United States.
---
The joint venture is located in Delta, Utah, adjacent to the Intermountain Power Plant, which will use green hydrogen to produce electricity with lower lifecycle carbon emissions. Future anticipated projects include the expansion of green hydrogen supply to other Western states and the construction of connecting hydrogen infrastructure to build a regional hydrogen production, transportation and supply network. Chevron is working to build demand for hydrogen — and the technologies that support it — in heavy-duty transportation and industrial sectors in which greenhouse gas emissions are hard to abate.
---
Magnum and Mitsubishi Power are negotiating definitive documentation outlining Chevron's participation in the joint venture. The terms of this transaction are subject to the negotiation of definitive agreements, and closing of the transaction will be subject to customary closing conditions.
---
Information Source: Read Full Release –>
Oilandgaspress.com | Energy, Climate, Renewable, Wind, Biomass, Sustainability, Oil Price, LPG, Solar