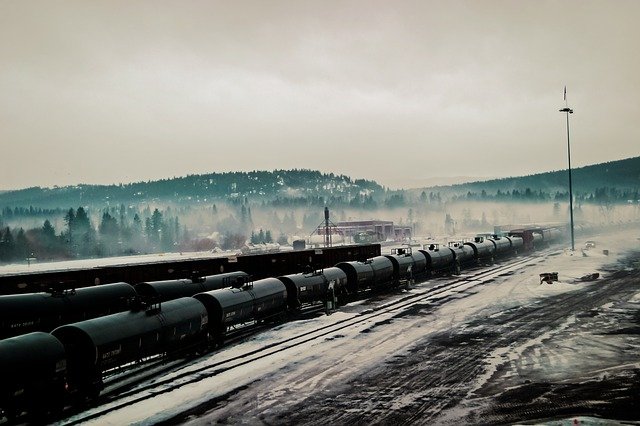 Chevron to participate in hydrogen demonstration projects
Chevron U.S.A. Inc., a subsidiary of Chevron Corporation (NYSE: CVX), and Caterpillar Inc. (NYSE: CAT) today announced a collaboration agreement to develop hydrogen demonstration projects in transportation and stationary power applications, including prime power.
---
The goal of the collaboration is to confirm the feasibility and performance of hydrogen for use as a commercially viable alternative to traditional fuels for line-haul rail and marine vessels.
The collaboration also seeks to demonstrate hydrogen's use in prime power. Linked to the collaboration, and facilitated by Progress Rail, a Caterpillar company, the parties also agreed to demonstrate a hydrogen-fueled locomotive and associated hydrogen-fueling infrastructure. Work on the rail demonstration will begin immediately at various locations across the United States.
---
Information Source: Read Full Release –>
Oilandgaspress.com | Energy, Climate, Renewable, Wind, Biomass, Sustainability, Oil Price, LPG, Solar