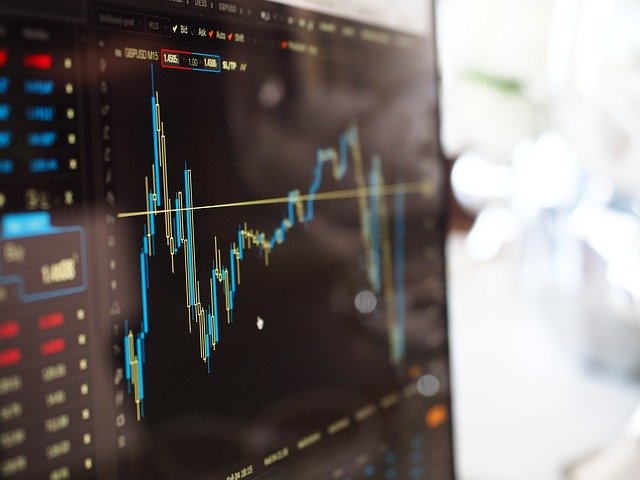 CME Reports January Market Statistics
CME Group, today reported January 2021 market statistics, including average daily volume (ADV) of 19.2 million contracts during the month.
---
January ADV across asset classes includes:
Interest Rate ADV of 8 million contracts
Equity Index ADV of 5.6 million contracts
Options ADV of 3.3 million contracts
Energy ADV of 2.2 million contracts
Agricultural ADV of 1.7 million contracts
Foreign Exchange ADV of 781,000 contracts
Metals ADV of 719,000 contracts
---

Additional January product highlights include:
Overall ADV grew 2% compared to January 2020
Equity Index ADV grew 31% from January 2020
Record ADV of 189,000 in Micro E-mini Russell 2000 futures
Micro E-mini Equity Index futures ADV of 2.3M. Micro E-mini futures and options represented 41% of overall Equity Index ADV during January 2020
Agricultural futures and options ADV rose 36% from January 2020, including 89% agricultural options ADV growth
Corn options ADV grew 159% from January 2020
Soybean options ADV grew 147% from January 2020
FX futures and options ADV rose 1% from January 2020
Record Bitcoin futures ADV of 17,500 contracts
Record SOFR futures ADV of 98,000 contracts, including a single-day open interest record of 726,000 contracts on Jan. 27

Ultra 10-Year Treasury Note futures ADV grew 49% from January 2020, including a single-day open interest record of 1.14 million contracts on Jan. 29
BrokerTec European Repo average daily notional volume (ADNV) grew 8% from January 2020
EBS Spot FX ADNV grew 2% from January 2020
---
Information Source: Read Full Release ..–>
---
Press release by:

CME Group, today announced that BrokerTec, a leading provider of electronic trading platforms and technology services in fixed income markets, has migrated its U.S. Treasuries benchmark trading and U.S. Repo platform to CME Globex. This follows the integration of BrokerTec's EU government bond and repo markets in January.
---
With BrokerTec's dealer-to-dealer platform now a fully integrated part of CME Globex, clients have an enhanced suite of government bond trading offerings across listed derivatives, cash and repo markets on a common platform allowing greater operational and technological efficiencies when managing risk across cash and futures.