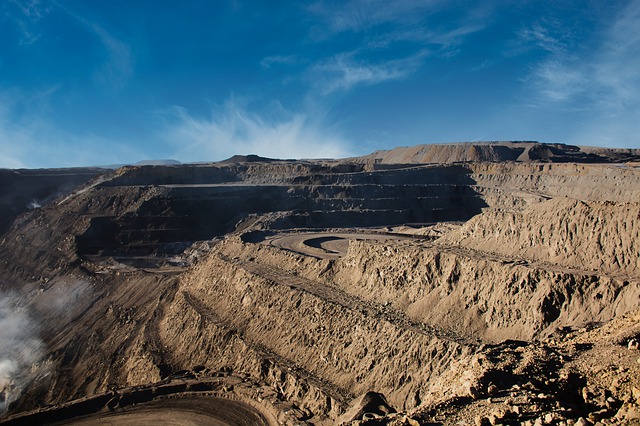 Coal prices reaches highest level ever
Coal prices are soaring, hitting $462 today, up from $186 on the 23rd of February and likely to pass $500 Rystad Energy research suggests.
While most of Europe and the wider world have focused on how Russia's war in Ukraine has impacted on oil, gas and, more recently, nickel prices, relatively little has been written about the coal price shock that is likely to hit Europe and spread like a tsunami around the world.
Russia is Europe's largest external supplier of thermal coal. According to Eurostat, last year, Russia supplied the EU with 36 million tonnes of thermal coal, representing 70% of total thermal coal imports into the EU. While volumes have stayed about the same, a decade ago, Russian coal imports were just half that at 35%.
While total power coal demand has been on a declining trend for the last 10 years, coal-fired power generators in Europe have become increasingly dependent on Russian coal and Russia's market share has grown substantially over time.
"There is simply an almost complete absence of surplus thermal coal available globally. Prices have shot past $400 and the $500 per tonne mark seems to be in play," says Steve Hulton, VP of Coal at Rystad Energy.
As gas prices continue to soar, European administrations may look to coal to pick up any shortfall in electricity generation as gas usage is scaled back. However, coal consumers will struggle to source additional coal from alternative producers because the supply/demand balance of the international seaborne thermal coal is extremely tight.
---
Information Source: Read More–>
Energy, Climate, Renewable, Wind, Biomass, Sustainability, Oil Price, LPG, Solar, Commodity, Coal, Electric Power, Energy Transition, LNG, Natural Gas, Oil,