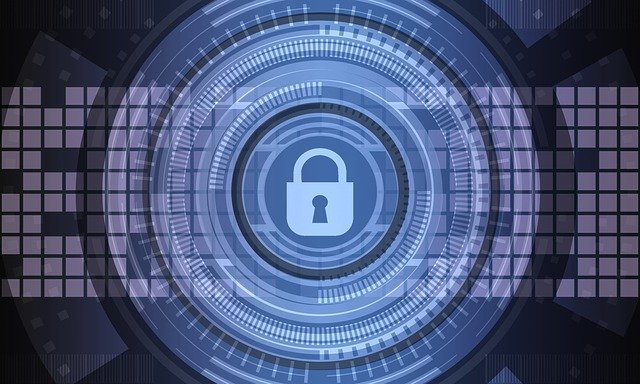 Cyber resilience in the oil & gas industry
Aramco, Siemens Energy and the World Economic Forum (WEF) have launched a co-lead report on Cyber Resilience in the oil and gas industry. The report, "Cyber Resilience in the Oil and Gas Industry Playbook", establishes a blueprint for boards and business leaders to evaluate cyber risk and enhance cyber resilience across the industry.
---
More than 40 senior executives from the oil and gas industry contributed by identifying cyber resilience best practices and offered new solutions that will help board directors mitigate cyber threats, protect supply chains and improve overall security in the sector. The playbook sets out six principles to help the oil and gas companies advance their approach to cybersecurity, and complements the World Economic Forum's ten broader cyber resilience principles which apply to all organizations. 
---
The six principles of cyber-resilience for the oil and gas industry:
Cyber-resilience governance
Resilience by design
Corporate responsibility for cyber resilience
Holistic risk management approach
Ecosystem-wide collaboration
Ecosystem-wide cyber-resilience plans
---
This program is one of the WEF Center for Cybersecurity's ongoing activities to shape the future of cybersecurity and digital trust. Aramco is a founding member of the center, which promotes global collaboration and leads global initiatives across various sectors within the cybersecurity industry.
---
Information Source: Read Full Release ..–>
---