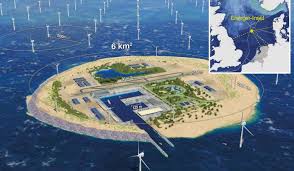 Denmark signs declarations with Germany and the Netherlands on energy islands
The declarations are an important step towards fulfilling the political intention that the energy islands must be connected to countries other than Denmark. The declarations also mark the beginning of Energinet's work of maturing and developing international connections in collaboration with TSOS in the cooperation countries with which agreements has been concluded.
---

"In Energinet, we are excited that Denmark has now signed declarations with Germany and the Netherlands on energy islands", says Hanne Storm Edlefsen, Vice President of Energinet: "The two energy islands in the North Sea and the Baltic Sea can only be realized through strong international cooperation, so the declarations are a very important step towards the establishment of energy islands, which is a vital next step for large-scale offshore wind power and thus for the green transition in Europe and the world."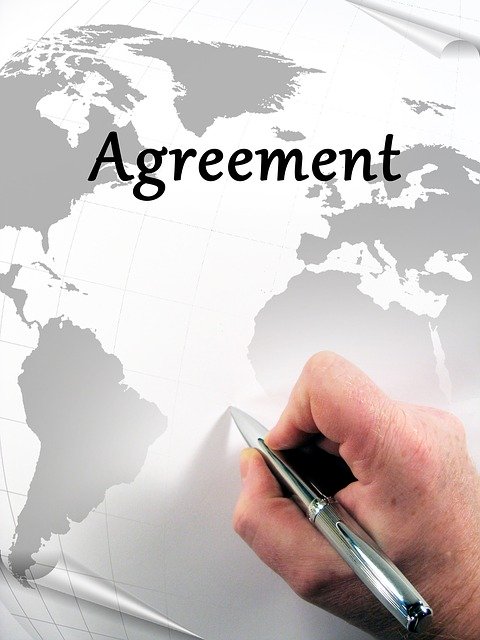 With the two declarations, the countries will be working together to carry out a number of complex studies of how energy islands and offshore wind power can be expanded and, not least, how international interconnections from the islands can connect the energy systems of the countries with each other. The use of electricity from offshore wind to hydrogen and green fuels is also a key issue in the declarations.
---
The European Union's energy and climate objectives are mentioned in both declarations as the basis for the cooperation, including the objective of climate neutrality in 2050 and the European Offshore Renewable Energy Strategy. In the declaration with Germany, the Danish political decision to establish an energy island in the North Sea and one in the Baltic Sea in 2030 is also specifically noted. In the declaration with the Netherlands, the responsibility for analyses and studies is explicitly given to the Danish and Dutch TSOs, TenneT, Gasunie and Energinet.
---
The work will be anchored in the international consortium North Sea Wind Power Hub, where the three TSOs since 2017 have cooperated on the development of a realistic concept for artificial energy islands in the North Sea in accordance with the so-called ' Hub-and-spoke concept '.
---
5 key elements in the two declarations.
– The declaration with Germany covers the Baltic Sea and the North Sea as hubs for offshore wind power and energy islands.
– The declaration with the Netherlands covers hubs in the North Sea and analyses must be made with a view to ' realization of a first joint project in 2030 or as soon as possible thereafter '.
– The purpose of the declarations is to investigate and assess options for the countries ' cooperation on common energy hubs for the mutual benefit of both countries.
– Studies under the declarations cover issues such as the distribution of RE-shares and costs, the design of the electricity market, the technology options for the electrical systems, Power-to-X, etc.
– The declarations are political declarations of intent on objectives and measures and are not legally binding.
---
Information Source: Read Full Release ..
---
Press release by: