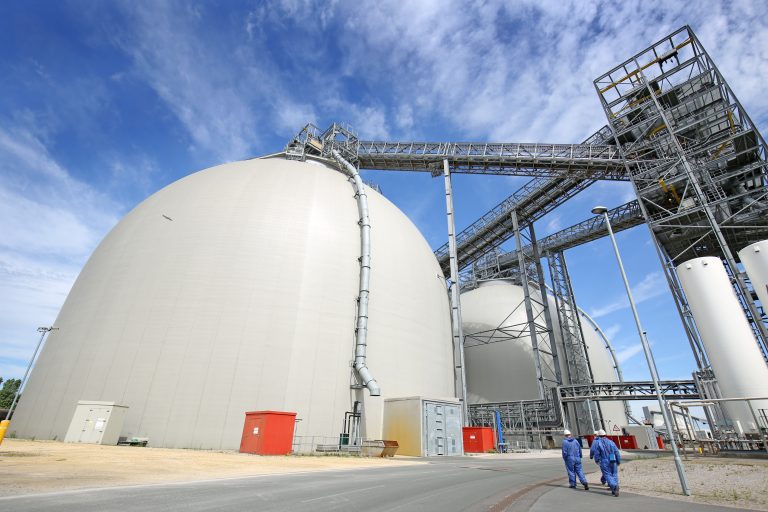 Drax now one of Europe's lowest carbon power generators
Once the biggest coal fired power station in Western Europe, Drax has now slashed its CO2 emissions from power generation by over 90 percent since 2012, radically transforming the company and securing its place as one of Europe's lowest carbon utilities.
---
Using sustainable biomass and hydro, in the first half of 2021 Drax became a purely renewable power generator, producing 12% of the UK's renewable electricity – enough to power over 5 million homes and support the deployment of intermittent renewables such as wind and solar.
---
And by deploying bioenergy with carbon capture and storage (BECCS) at the power station, Drax is set to go even further – generating the negative emissions needed to meet the UK's net zero climate target while delivering jobs and clean growth in the North.
---
Information Source: Read More…..