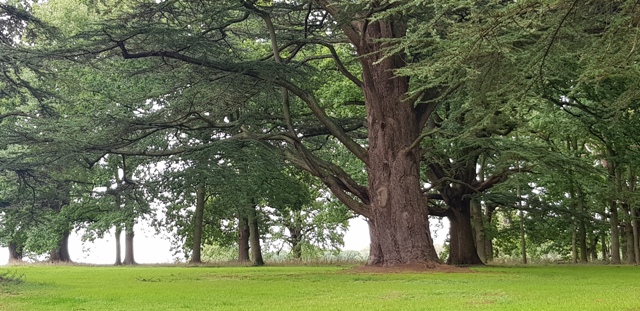 Energy Transition and Net Zero Carbon Emissions
Baker Hughes (NYSE: BKR) announced the release of its 2019 Report on Corporate Responsibility. The report highlights performance data for the full year 2019 in the areas of planet, people and principles, and includes Baker Hughes' contributions to the energy transition to achieve net zero carbon emissions by 2050.
---
As an energy technology company with a portfolio of low-carbon solutions across the energy spectrum, Baker Hughes' purpose is to take energy forward – making it safer, cleaner, and more efficient for people and the planet. The report provides a detailed view of the environmental, social and governance (ESG) framework that underpins the company's corporate strategy to lead through the energy transition to a low- to zero-carbon future.
---
"The collective action of people and industry, when directed with purpose, can enable change on a global scale," said Lorenzo Simonelli, Baker Hughes chairman and CEO. "The dual challenge of greater energy access and climate change is one of the greatest issues facing our world. That's why our purpose is clear, and our commitment is firm. We make energy safer, cleaner and more efficient for people and the planet. Our core principles together with our people and partners will help us get to a more sustainable energy future."
---
"We see ESG factors as key levers to transform the performance of our company and our industry," said Allyson Book, Baker Hughes vice president of energy transition and the company's ESG steering team chair. "Over the last year, we set performance indicators to better track the company's progress year over year and enhanced the transparency of our reporting through more robust and comprehensive data collection."
---
Baker Hughes advanced its sustainability goals in 2019 in several priority areas:

---
Report by: OGP/Segun Cole , Please email us your industry related news for publication info@OilAndGasPress.com
Follow us: @OilAndGasPress on Twitter | OilAndGasPress on Facebook