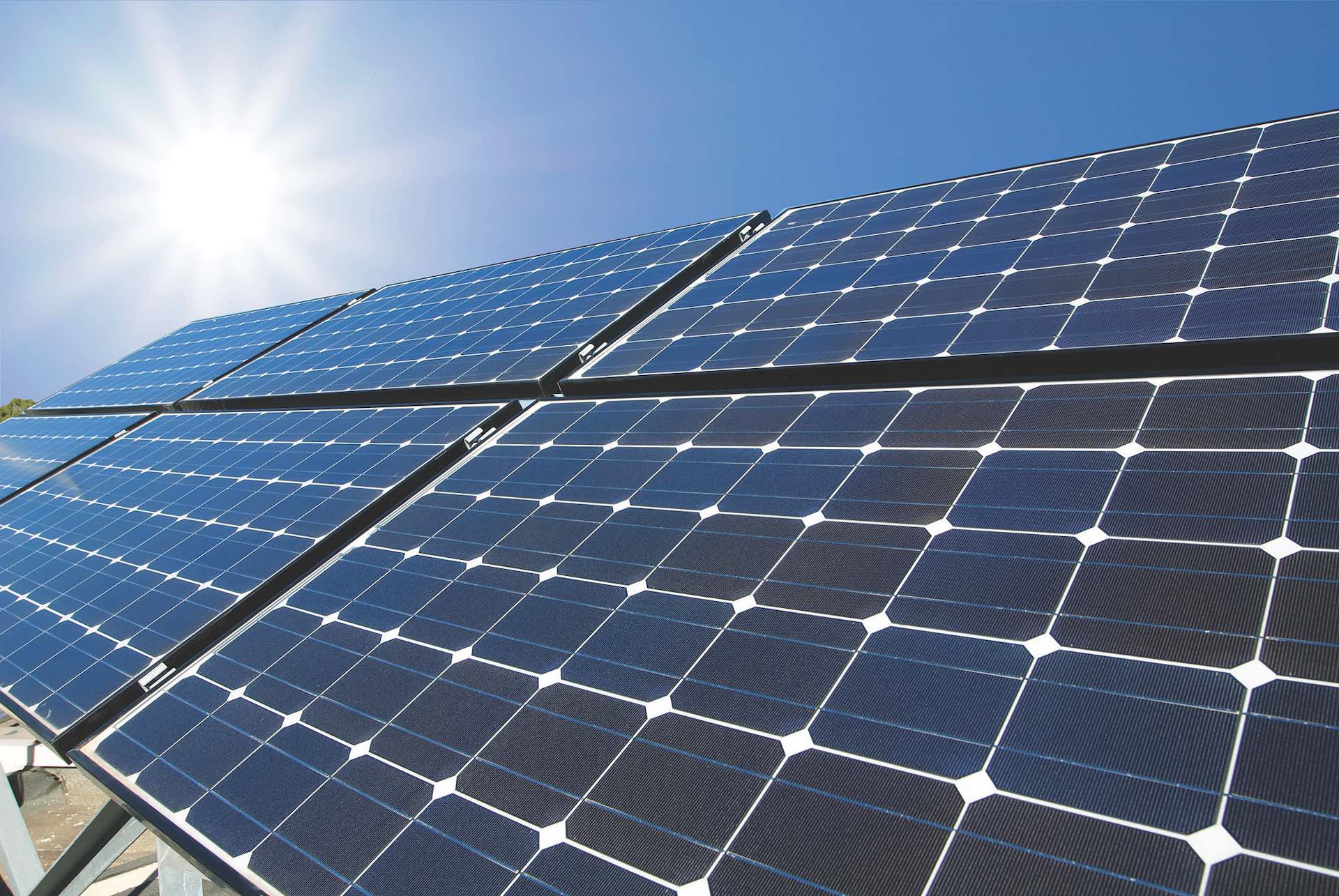 ENGIE awarded solar contract by Faurecia
ENGIE announced today the signing of an on-site solar power contract with Faurecia, a major player in the global automotive industry and a FORVIA Group company. This new carbon-neutrality agreement follows a global partnership between ENGIE and Faurecia to support its energy transition objectives.
This contract, awarded to ENGIE Impact, an ENGIE entity that delivers sustainability solutions and services to corporations, cities and governments across the globe, covers 14 countries (Brazil, the Czech Republic, France, Germany, Hungary, India, Mexico, Morocco, The Netherlands, Poland, Romania, Slovakia, South Africa and the United Kingdom). It is a major milestone in Faurecia's roadmap to become CO2 neutral for its industrial operations (scopes 1 and 2) by 2025.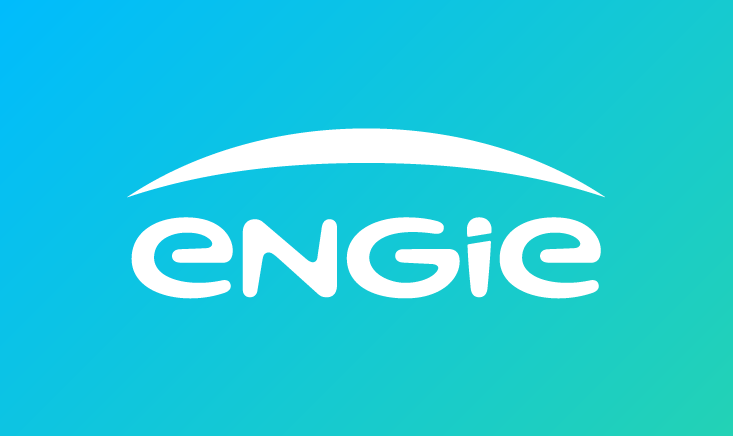 With this carbon-neutrality contract, ENGIE will provide, install, operate and maintain solar panels for a cumulative capacity of over 60 MW at peak production by the end of 2023, representing about 60 hectares of solar panels on Faurecia's sites globally. As much as 30% of the total renewable power capacity provided by ENGIE will already be installed before the end of 2022.
Faurecia sites will purchase the solar electricity produced on-site by ENGIE's solar panels, under 15-year power purchase agreements (PPA). These PPAs will bring a 7% improvement in the company's energy independence versus 2019. These PPAs also illustrate Faurecia's use less and use better principles, supporting its 2023 goal of reducing external purchasing of energy by 25%.
---
Information Source: Read More
ENERGY | ELECTRIC POWER | NATURAL GAS | AUTOMOTIVE | CLIMATE | RENEWABLE | WIND | TRANSITION | LPG | OIL & GAS | SOLAR | ELECTRIC VEHICLES| BIOMASS | SUSTAINABILITY | OIL PRICE |