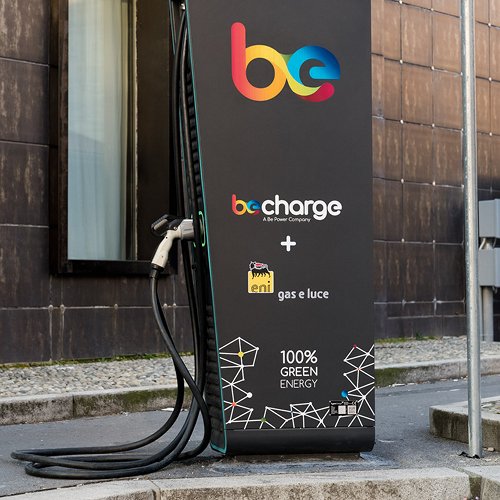 Eni acquires Be Power
Eni, through Eni gas e luce, today signed an agreement to acquire 100% of Be Power S.p.A., which through its subsidiary Be Charge is the second largest Italian operator with over 5 thousand electric vehicle charging points on public land. The transaction* marks a further step forward in Eni's energy transition strategy and commitment to achieve total decarbonisation of products and processes by 2050.
---
The mobility market is set to experience a steady increase in the number of electric vehicles on the road in Italy and Europe in the coming years. Within this context, the acquisition of Be Power will allow Eni gas e luce to become a primary operator of electric vehicle charging on public land, on private land with public access and in Eni service stations, in Italy and abroad.
---
Information Source: Read More…..