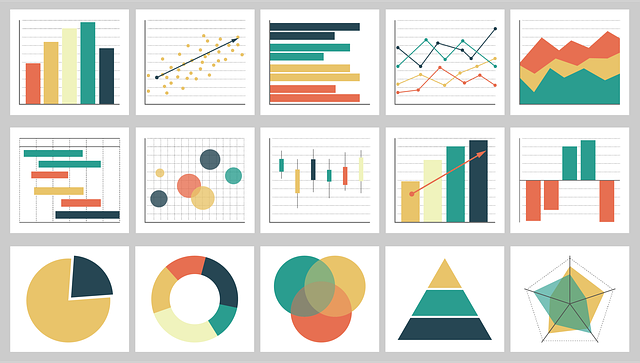 Eni Announce first quarter 2022 results
Group's results of operations in Q1 '22
In Q1 '22, the Group reported an adjusted EBIT of €5.19 billion, up by 300% from Q1 '21.
This performance was driven by the robust results of the E&P segment that reported a €3 billion increase in adjusted Ebit capturing the higher realized prices in equity production (up by 70% on average). Hydrocarbons production for the quarter was 1.65 million boe/d, consistent with the full year guidance.
The GGP segment reported an adjusted Ebit of €0.93 billion, compared to breakeven in Q1 '21 due to higher gas sales, better results of the international LNG business amid a strong pricing environment, and margin optimization leveraging the flexibility of the natural gas supply portfolio.
The R&M business achieved a positive result of €24 million, a significant improvement from the €159 million loss of Q1 '21. This trend was driven by plant optimizations allowing to reduce the use of gas and utilities expenses, as well as a strong rebound of refining margins in the second half of March '22 benefitting from a tight market for refined products, particularly of gasoil.
The chemical business managed by Versalis has weakened due to the rise in oil-based feedstock costs and higher plant utilities expenses. The business reported lower results of €154 million year-on-year.
The retail, renewable & electric mobility businesses managed by Plenitude are well positioned to achieve the full-year guidance of adjusted EBITDA (over €0.6 billion), notwithstanding the high volatility of the scenario, confirming the resilience of our integrated business model.
The Group adjusted net profit in Q1 '22 was about €3.27 billion, increasing by €3 billion from Q1 '21, supported by improved results from our equity accounted entities and a lower tax rate resulting from geographical mix effects and higher prices in E&P and positive business contribution from GGP and R&M in the overall results.
The Group adjusted cash flow before working capital at replacement cost came in at €5.61 billion supported by the strong base business performance (up by 186% compared to Q1 '21).
After funding organic capex of €1.62 billion, slightly higher versus last year, and working capital needs, the Group earned an organic FCF of €1.8 billion. Seasonal factors that typically shape working capital requirements in the first quarter, drove a cash absorption of about €1.96 billion that reflected the higher nominal value of trade receivables.
The cash flow of the quarter was boosted by the closing of the share offering in Vår Energi with proceeds for Eni of about €0.4 billion.
Non-organic cash outflows of €1.25 billion relate to Plenitude acquisitions (€0.8 billion) and a capital contribution to the Saipem JV (€0.46 billion) as part of the financial restructuring of the investee.
Net borrowing as of March 31, 2022, before the IFRS 16 effect stood at €8.62 billion, and the leverage continued to improve at 0.18 versus 0.20 as of December 31, 2021.

---
Information Source: Read More–>
Energy, Climate, Renewable, Wind, Biomass, Sustainability, Oil Price, LPG, Solar, Commodity, Coal, Electric Power, Energy Transition, LNG, Natural Gas, Oil,