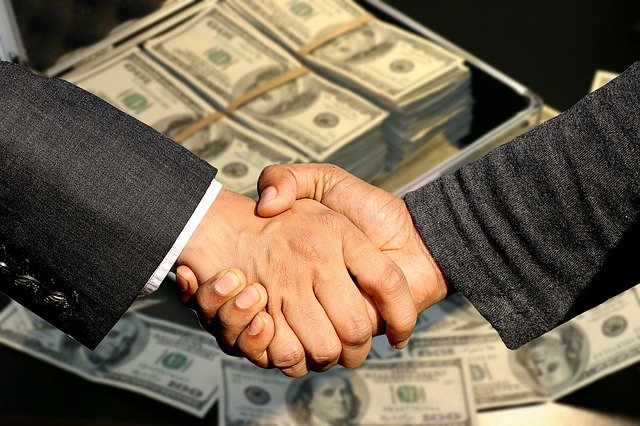 Eni Buys Dhamma Energy Group
Eni, through Eni gas e luce, has acquired the Dhamma Energy Group ("Dhamma") from the relevant founding partners. The company holds a platform for the development of solar plants in France and Spain.
---
Dhamma's asset portfolio comprises a pipeline of projects at various stages of development for almost 3 GW in both countries and includes plants already in operation or in advanced development in France for around 120 MW.
---
The transaction includes the integration of the team that contributed to Dhamma's success into Eni gas e luce, providing a basis for further development of the renewable projects portfolio of Eni gas e luce.
---
The operation is part of the plan for the expansion of renewable power generation capacity and its integration in the retail activities in the French and Spanish markets.
---
Information Source: Read Full Release ..–>