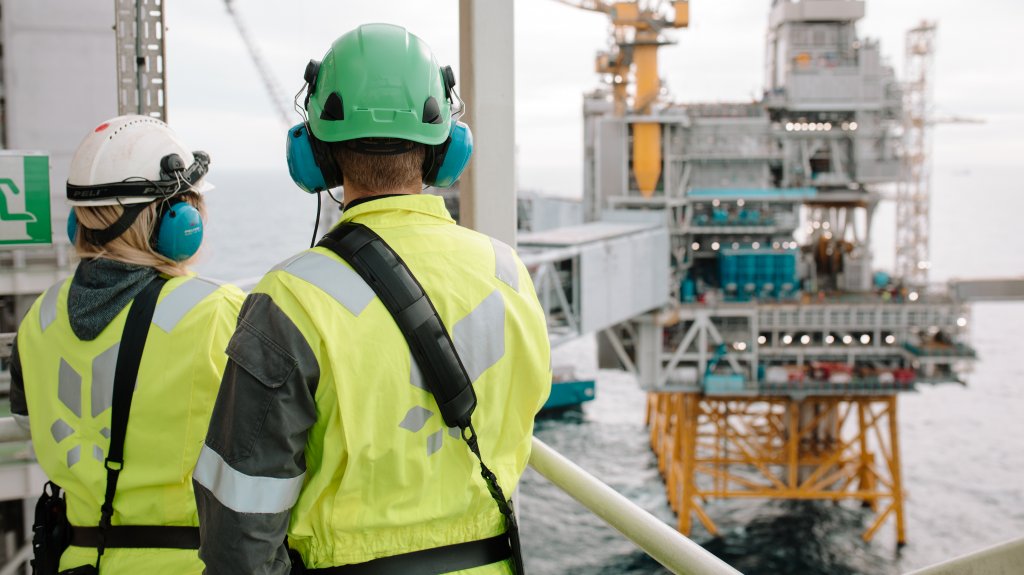 Equinor fourth quarter 2020 and year end results
Equinor reports adjusted earnings of positive USD 0.76 billion and negative USD 0.55 billion after tax in the fourth quarter of 2020. IFRS net operating income was negative USD 0.99 billion and the IFRS net income was negative USD 2.41 billion, following net impairments of USD 1.30 billion and a write down of USD 0.98 billion related to the Tanzania LNG project.
---
2020 was characterised by:
---
Results impacted by low oil and gas prices
Solid operational performance during extraordinary circumstances
Positive cash flow in a low-price environment
Delivering USD 3.7 billion in capex and cost reductions, well above ambition for the action plan to strengthen financial resilience
Progressing and capturing value within renewables
Setting ambition to be a net-zero energy company by 2050 to create value as a leader in the energy transition
---
"Our results are impacted by the market turmoil during the year, but with strong cost improvements and capital discipline we delivered positive net cash flow for the quarter and the full year. During 2020 we have delivered more than 3.7 billion dollars in savings, well above our ambition for the action plan we launched in March to strengthen financial resilience. We are well positioned for value creation and strong cash flow in 2021 and the coming years," says Anders Opedal, President and CEO of Equinor ASA.
---
Equinor delivered total equity production of 2,043 mboe per day in the fourth quarter, down from 2,198 mboe per day in the same period in 2019, with a minor increase in gas share due to high flexible production in gas fields. Adjusting for portfolio transactions the production growth for 2020 was 2.4%.
---
In 2020, Equinor completed 34 exploration wells with 16 commercial discoveries and 1 well under evaluation. At year end, 12 wells were ongoing. Adjusted exploration expenses in the fourth quarter were USD 1.25 billion, compared to USD 0.44 billion in the same quarter in 2019.
The proved reserves replacement ratio (RRR) was negative 5% in 2020, following capital discipline and the prioritisation of financial flexibility during market uncertainty, with a three-year average of 95%. With 5.26 billion barrels in proved reserves, Equinor's reserves to production ratio (R/P) was 7.4 years.
---
Cash flows provided by operating activities before taxes paid and changes in working capital amounted to USD 14.0 billion in 2020, compared to USD 21.8 billion in 2019. Organic capital expenditure [5] was USD 7.8 billion for 2020. At year end, net debt to capital employed (1) was 31.7%, stable from 31.6% at the end of the third quarter of 2020. Following the implementation of IFRS 16, net debt to capital employed(1) was 37.3%.
---
The board of directors proposes to the annual general meeting a cash dividend of USD 0.12 per share for the fourth quarter 2020.
Average CO2-emissions from Equinor's operated upstream production, on a 100% basis, was 8.0 kg per barrel in 2020.
---
The twelve-month average Serious Incident Frequency (SIF) for 2020 was 0.5, down from 0.6 in 2019. The twelve-month average Recordable Injury Frequency (TRIF) was 2.3 for 2020, compared to 2.5 in 2019.
---
Information Source: Read Full Release ..–>
---
Press release by: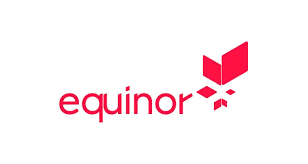 Key information relating to the proposed cash dividend to be paid by Equinor (OSE: EQNR, NYSE: EQNR) for fourth quarter 2020.
---
Dividend amount: 0.12
Declared currency: USD
Last day including rights: 11 May 2021
Ex-date: 12 May 2021
Record date: 14 May 2021
Payment date: 27 May 2021
The proposed dividend amount is subject to approval by the Annual General Meeting on 11 May 2021.
Other information: Dividend per share in NOK will be communicated 19 May 2021.