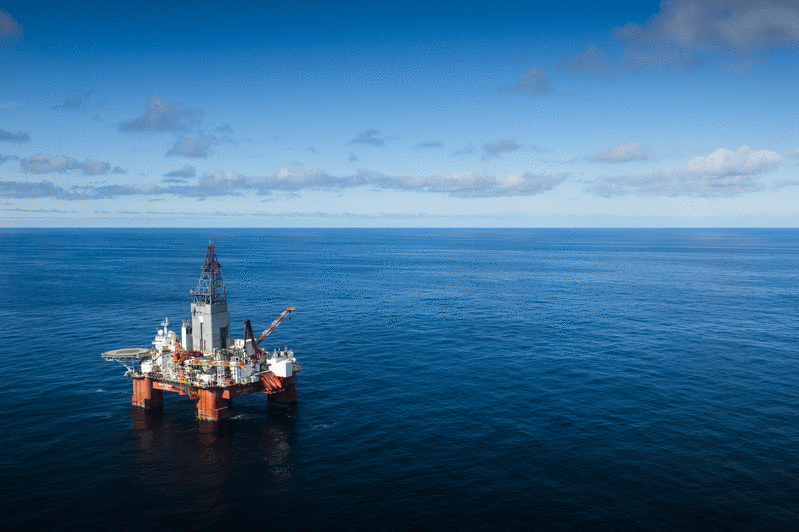 Equinor Reports first quarter 2021 results
Equinor reports adjusted earnings of USD 5.47 billion and USD 2.66 billion after tax in the first quarter of 2021. IFRS net operating income was USD 5.22 billion and the IFRS net income was USD 1.85 billion.
---
The first quarter of 2021 was characterised by:
Strong results due to price recovery, sustained cost improvements and strict capital discipline.
Very strong cash flow and a 7.1 percentage points reduction of adjusted net debt ratio to 24.6%.
Solid operational performance and high production efficiency. Some impact from Covid-19 and restrictions on projects in execution.
Significant gain of USD 1.38 billion from farm downs in offshore wind assets.
Cash dividend of USD 0.15 per share.
---
The Renewables segment delivers strong financial results with a capital gain from farm downs of around USD 1.4 billion, included in both IFRS and adjusted results, from the divestments of a 50% non-operated interest in the offshore wind projects Empire Wind and Beacon Wind in the US and a 10% equity interest in the Dogger Bank A and B in the UK.
---
The board of directors has decided a cash dividend of USD 0.15 per share for the first quarter 2021.
---
Information Source: Read Full Release ..–>
---
Press release by: